MW2: How To Redeem the Warzone 2 Anniversary Gift Pack
Claim these free rewards!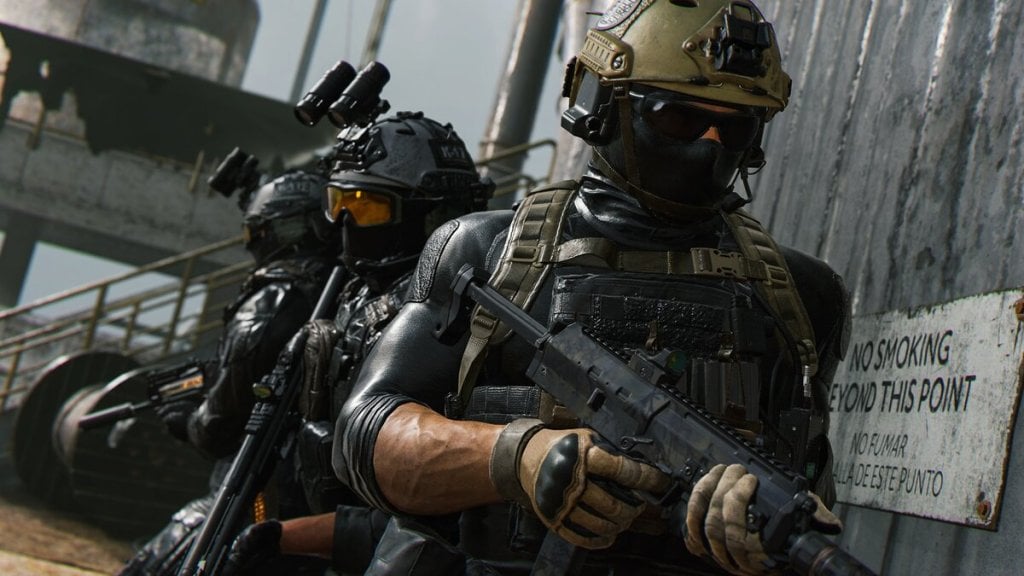 Anyone who plays Call of Duty Warzone 2 for a little while will surely agree – the game is certainly a step above the competition in terms of stellar battle royale videogames. Compete with others to be the last person or team standing, depending on the mode you choose, and work to survive by finding the weapons you favor most and using the surroundings to your advantage. Feel free to try out the popular DMZ game mode if you'd like to face off against a mix of real players and AI enemies as well. In this guide we will cover how to redeem the Warzone 2 Anniversary Gift Pack and claim its bountiful rewards!
Related: How to Fix Game Chat Not Working in Warzone 2
How Do You Get the Anniversary Gift Pack in Warzone 2?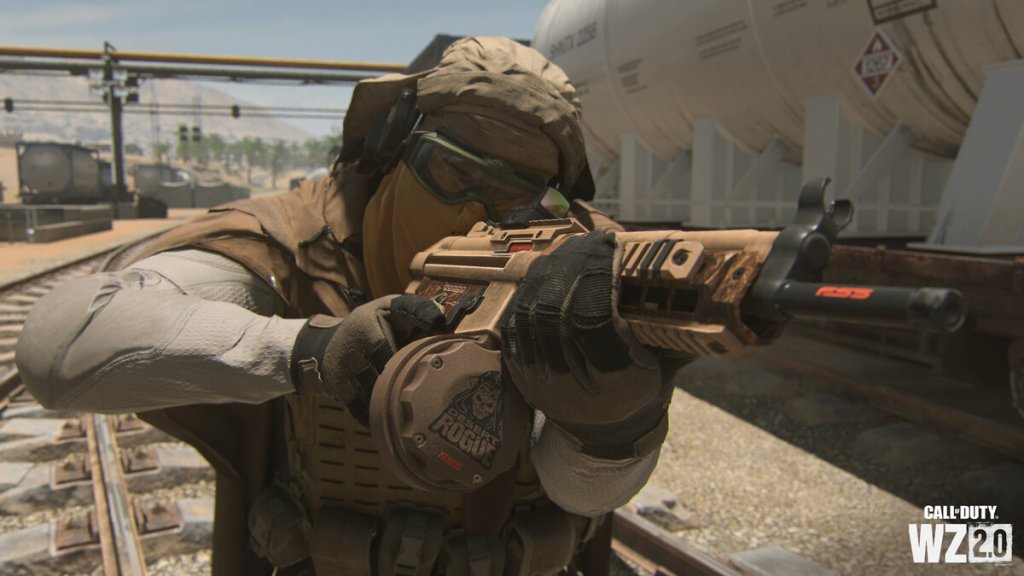 The Anniversary Gift Pack has a lot of goodies for players to claim, and the best part about all of this is that these rewards come completely free for all gamers who play Warzone 2! Who doesn't love free loot? Unfortunately, some people are having trouble finding the rewards, so we have compiled this step by step guide to help players figure it out. Check that out below!
Firstly you will need to have launched Warzone 2 and be on the game's homescreen.
Feel free to skip the message of the day – reading it is not necessary to claim this reward package.
Press your 'R1/RB' button to reach the 'Store' menu on console, or use your mouse if you're using PC.
Find the 'Trending' section of the Store next.
Search for the 'Anniversary Gift' bundle, which should be found around the top of Trending if not the first item there.
For PlayStation players, press 'Square' to claim it, while Xbox players will need to click 'X'. Computer gamers can simply click claim.
Lastly, you will need to confirm the purchase (which is free) and you will get exactly what you were looking for. Enjoy!
Which Rewards Can You Get?
There are a number of different rewards that you'll be able to receive, and this will change depending on the day that you begin to collect these anniversary rewards. Here is a full list of them all, sorted in chronological order. You had better get on it though, because the very first of these rewards unlock on the 15th of March!
Peak – Calling Card: March 15 – March 19
Verdansk 2020 – Emblem: March 19 – March 23
Remember – Sticker: March 23 – March 27
Memory Maker – Weapon Blueprint: March 27 – March 31
Gulag – Calling Card: March 31 – April 4
Verdansk '84 – Vinyl: April 4 – April 8
Birthday – Charm: April 8 – April 12
---
To read more helpful guides on Warzone 2 make sure that you don't miss How Will Proximity Chat Affect Warzone 2.0? Explained and How to Find UAV Towers in Warzone 2.0. In order to see our latest content and leave us feedback on our numerous tutorials, check out our Facebook page where we also post all of the latest gaming industry news!