Movistar Riders Beat Godsent, Advance To ESL Pro League
Riders have succeeded in becoming the first Spanish team to reach ESL Pro League after their major victory against Godsent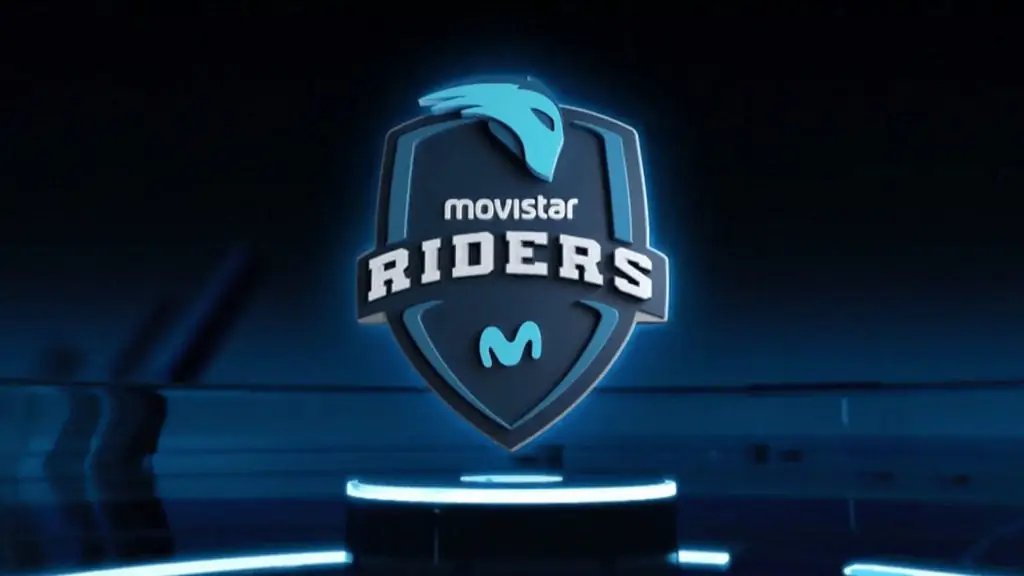 Movistar Riders' Counter-Strike: Global Offensive team achieved this victory by beating Godsent 16-9 on Overpass, then 16-9 on Nuke. After Extra Salt, who took the first seat in ESL Pro League Season 15, the second team is the Movistar Riders. Extra Salt's victory over the MAD Lions on Friday brought them into the ESL Pro League. Now, Movistar Riders defeated Godsent and secured their spot.
Epitacio "TACO" de Melo and his team Godsent, sent to the Lower Bracket, are still looking for a chance. After the 18:45 match between MAD Lions and Sprout, sent to the Lower Bracket by Extra Salt, Godsent will face off against LDLC in the Lower Bracket at 22:00.
Even though they've booked places now, the Movistar Riders' adventure didn't start off well. They suffered a loss on Overpass, a map they struggled with, and followed that up with a massive loss to Heroic, Enterprise, and RBG. But this, of course, did not affect the synergy and hard work of the team. Although 0-4 seemed like a bad start, the team quickly recovered and had a series win on the CT side, with contributions from Alvaro "SunPayus" Garcia.
Godsent took a victory in the pistol round and took the lead in the final rounds of the map. Movistar Riders playing T were not doing well, but they won a force buy with an AWP and AK-47. These led to them beating 16-13 and changing the course of the map.
The Brazilians again took the lead in the early stages of the game. Bruno "latto" Rebelatto and Nuke took quad-kills in the second round, knocking out the Movistar Riders a bit. But, thanks to Alejandro "⁠mopoz⁠" Fernández-Quejo Cano, the team recovered a bit and is back in the game at full speed.
Movistar Riders boosted their economy and managed to secure the victory in the following rounds. Godsent was unrequited against their strong economy and ended in defeat. With a 16-9 win, Movistar Riders takes the victory with their effort at the end of the game, despite a slightly rough start.
Not only was this the first Spanish team to reach the ESL Pro League, but it has also had a very positive impact on their future careers, proving how their success depends on teamwork and team strength.