Modern Warfare 2 Maps Tier List
How does each map fare?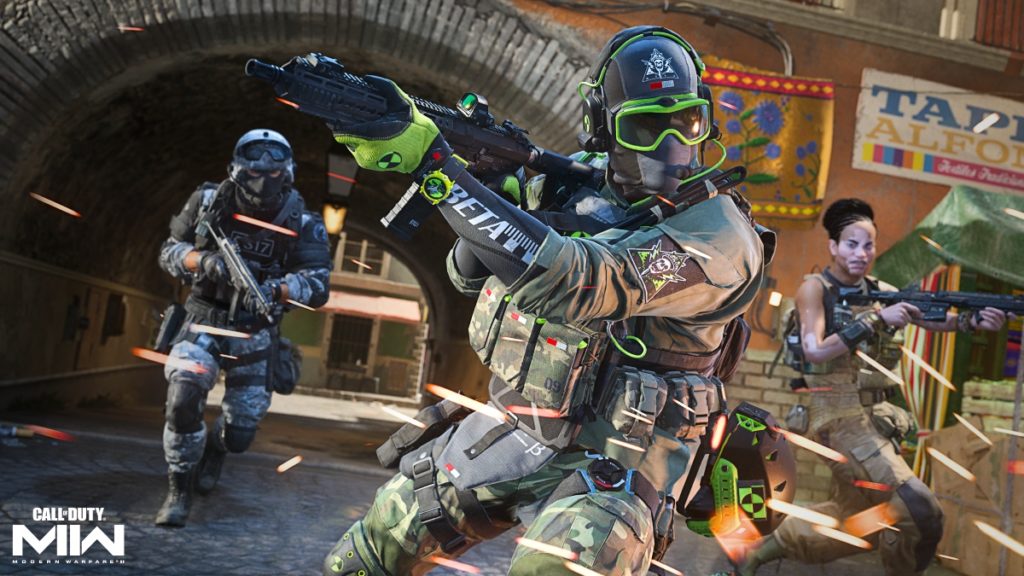 The hype is real as the train rolls faster towards the official release of Activision and Infinity Ward's latest big ticket item's October 28 street date, Call of Duty: Modern Warfare 2. Players have gotten a few days to check out a lot of what the game had to offer the past week, with numerous guns, perks, vehicles, game modes, and of course, maps to play around with everything in.
But while all maps were at least good, there are some that are sure to be classics in their own right. Today, we're going down the line of the maps that have been played and ranking them in our tier list from best to the most ho-hum. So, let's check it out!
Modern Warfare 2 Maps Tier List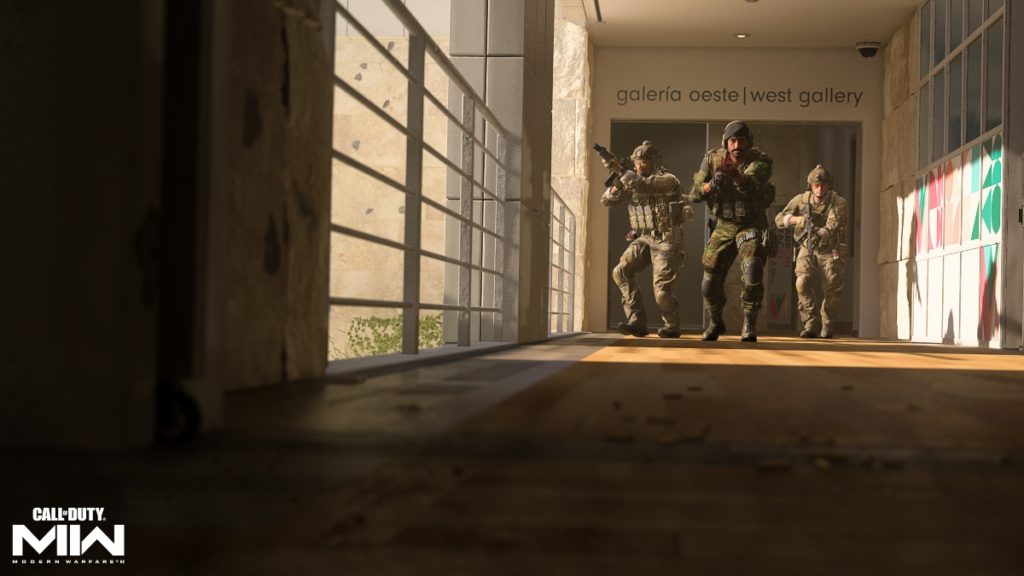 Again, it's important to note that we're ranking the maps that players have gotten a chance to test out so far, so this list could see an update in the future depending on what else is available when Modern Warfare 2 fully releases, pending there are more than the 7 maps we've all gotten to play. But it's safe to say that there are sure to be more coming soon, as there are already 2 others confirmed below.
Related: The 5 Best Things About The Modern Warfare 2 Beta
Here's our tier list!
S-Tier
We could not get enough of these maps. Every time they were on-screen as the next one it was all hype. Peak Call of Duty multiplayer map designs.
A-Tier
Great maps that made us happy to play for their great gunplay routes and vibe.
B-Tier
Decent maps that never made us feel sore for having to play them. They just didn't feel as great as they could have.
C-Tier
Pretty forgettable maps. Not terrible by any means but they just didn't manage to stand out from the crowd.
Mercado Las Almas
Valderas Museum
Confirmed Maps Yet to Be Accessible
Leaked Maps
Dogtown
Esports Gym
Exhume
Fallout
Favela
Firing Range
Floating Bay
Killhouse
Lighthouse
Luxury
Mountain Town
Narcos
Quarry
Highrise
Observatory
Showdown
Terminal
Those are all of the rankings of our tier list for all of the maps in Call of Duty: Modern Warfare 2! We've had a blast with everything offered so far and cannot wait to see what other maps come along with the game as it fully releases and seasons add even more!
Be sure to check out our other tier list on the guns available in Call of Duty: Modern Warfare 2 as well!