Best Minecraft PvP Clients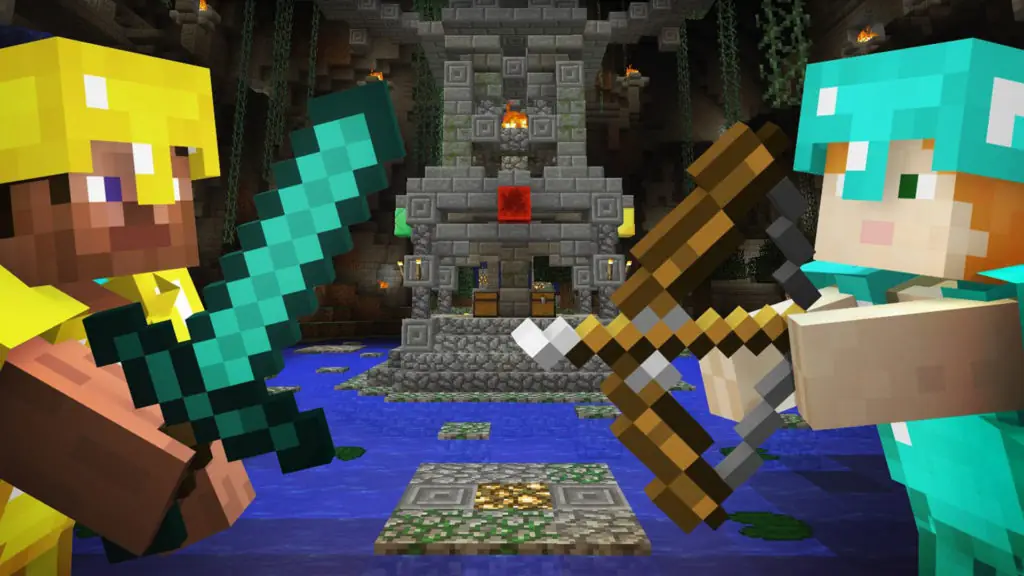 PvP multiplayer isn't really the first thing I think of when I think of Minecraft. After all, if you want to beat people up online, there's plenty of the ol' shoot-bang to do that in. Though, then again, the usual FPSes don't let you build your own TNT-powered artillery from scratch, so I can't deny the appeal. But before you can get into Minecraft's PvP scene, you need to pick a client to play with. In this guide, we'll breakdown some of the best Minecraft PvP clients.
See, Minecraft doesn't natively support all of the tweaks an ideal PvP environment needs, so certain modding groups have made their own clients to change the game files in the right direction to facilitate a good punch-up experience. Though, before installing a client, you should make sure that the PvP server you want to join allows and supports it. The tweaks clients offer may offer unfair advantages if not everyone is using them, so you don't want to accidentally get yourself banned.
Best Minecraft PvP Clients
The best Minecraft PvP clients are:
Lunar
If you'd like your PvP experience to be a little more flashy and trendy a la Fortnite, the Lunar client offers some cool cosmetic touches to make the game a bit more… personable. This includes things like character emotes and cleaner character animations. Speaking of cleaner, there are also framerate boosters included to help things run smoothly, as well as a custom HUD for monitoring a battle.
Badlion
The Badlion client brings the Minecraft PvP experience more in line with an MMORPG or shooter. This includes the implementation of individual gear stats, visible hitboxes, and instant replay. There's also a built-in anti-cheat mod, which is super helpful if you're making your own PvP server and need to keep folks in line.
LabyMod
If you'd like a client that functions great not only for PvP, but general Minecraft usage, LabyMod is a popular choice. LabyMod's GUI is fully customizable thanks to an intuitive drag-and-drop editor. If you like using mods, it features a built-in resource and mod pack downloader and installer. You can even keep a friends list of other people using LabyMod.