Best Ways to Find Buried Treasure in Minecraft – Buried Treasure Tips & Tricks
There's treasure out there!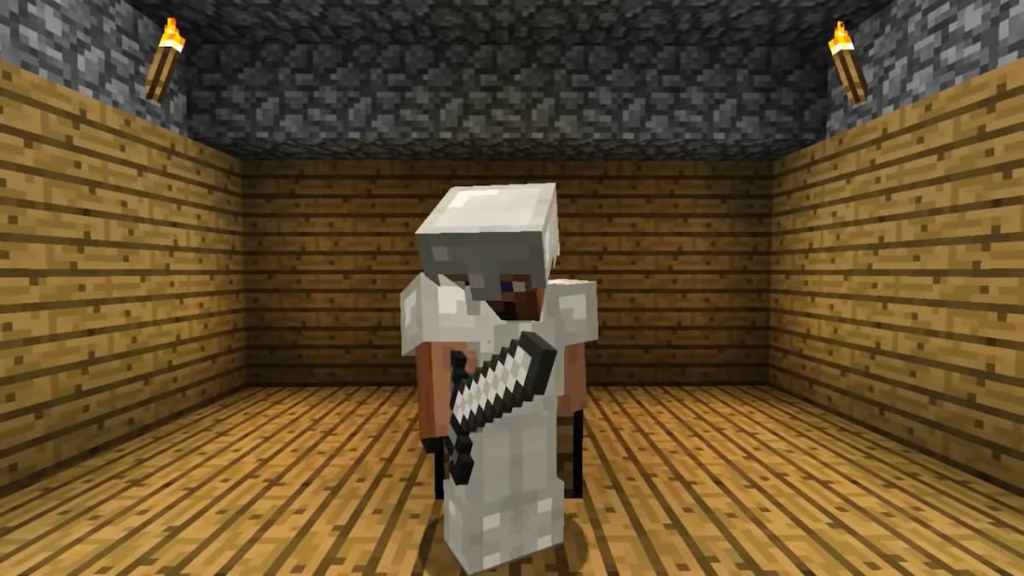 Everyone knows that a good treasure hunt is always one of the simple yet best ways to enjoy a good Minecraft session. To help make your treasure-hunting experience less frustrating when looking around for it, here are some of the best ways to find buried treasures in Minecraft.
How do you know where to dig for buried treasure in Minecraft?
One way for you to dive into a treasure-hunting adventure is to obtain a treasure map that will lead you to a buried treasure. To find these maps you will first need to find either a shipwreck or sunken ruins and look around for chests and one of those chests will have a high chance of containing a treasure map that you can use to find the treasure.
Related: How to Get the Batmobile in Minecraft Batman DLC
To find the treasure, all you have to do is to make sure you look at your map and face towards where the X is and travel straight to it. Once there, you will usually find a beach where the treasure is buried, from here, take out your trusty shovel and start digging.
Best way to find a Shipwreck in Minecraft
Looking around the ocean for a shipwreck can be troublesome, but there is a better way to find shipwrecks and underwater ruins. All you'll need is to find a Dolphin and feed it a Salmon and follow the dolphin because it'll lead you to the nearest shipwreck or ruins where you can find treasure maps.
Dolphins are extremely common especially on large bodies of water so finding one won't be that much of a problem. Salmon are even easier to get your hands on, you can either obtain them by fishing or simply hunting one down on rivers, oceans and sometimes in large lakes.
Buried treasure hunting trick
In the Java edition of Minecraft, you can find buried treasure without the help of a treasure map. All you have to do is load your world and put render distance down to five that way you will only load nearby chunks, next is press Shift and F3 to open a pie chart, then press the numbers one, one, and two, with this you will see three colors in your pie chart but the most important one will be the orange one.
With all that set, what you'll need to do next is turn around until the orange color becomes bigger and press F3 and G to show the chunk borders and then walk towards where you are facing. Find the nearest beach within your render distance and go to the chunk coordinates X = 9 and Z = 9 and dig down, you will find the buried treasure there almost immediately.
---
Stay tuned to Gamer Journalist for all your Minecraft guides and be sure to check out The Best Armor Designs in Minecraft.
About the author