Minecraft MC Championship Teams and Players
Ten teams of four duke it out for the champion title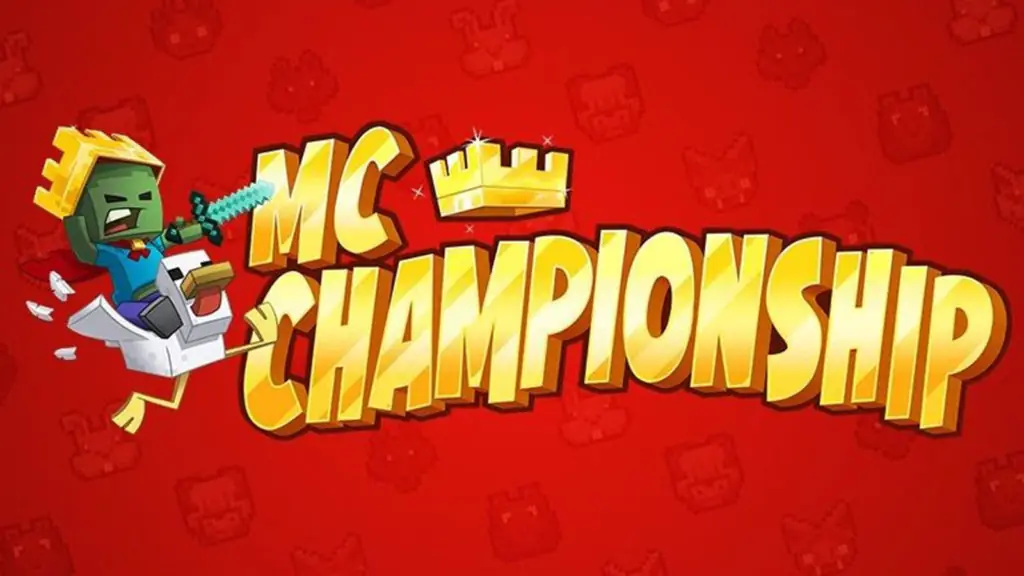 Speaking as someone who was there when Minecraft first became a thing, it's absolutely wild to see it evolving to the point where competitive Minecraft is not only feasible, but high-profile. Case in point, the MC Championship is a recurring competitive Minecraft event organized by fan and modder collective Noxcrew where ten teams of talented builders go for the gold in a series of minigames testing the toolkit of skills every player should have, including parkour, survival, combat, and teamwork.
The current iteration of the MC Championship is already underway, with ten teams of four duking it out for the title of champion. It kind of works like Legends of the Hidden Temple; every team competes in a series of eight games, and whichever two teams has the most coins at the end goes head-to-head one last time to decide the victor.
To clarify, this championship isn't for prize money or anything like that, just a good ol' bout of sportsmanship and Minecraft-ery. And bragging rights, of course. Can't forget the bragging rights.
Minecraft MC Championship Teams and Players
Here are the ten teams and their players competing in the current MC Championship:
Red Reindeer

Krinios
GeorgeNotFound
Punz
Eret

Ginger Breadmen

Grian
Solidarity
PeteZahHutt
GeminiTay

Yellow Yetis

Quig
CaptainSparklez
KaraCorvus
Michaelmcchill

Mint Mistletoes

InTheLittleWood
Smallishbeans
FalseSymmetry
Rendog

Emerald Elves

Dream
Tubbo
Ranboo
Slimecicle

Teal Turkeys

Ph1LzA
Sneegsnag
TommyInnit
Sapnap

Cerulean Candy Canes

awesamdude
vGumiho
Fruitberries
Ryguyrocky

Sapphire Santas

James Turner
DrGluon
Vixella
Zeuz

Purple Penguins
Pink Presents

Jack Manifold
Shubble
WilburSoot
Smajor
For more information on the MC Championship, check out their Twitter page. To watch the contest unfold, check out Noxcrew's official Twitch stream.