Minecraft Dungeons' first DLC releases this summer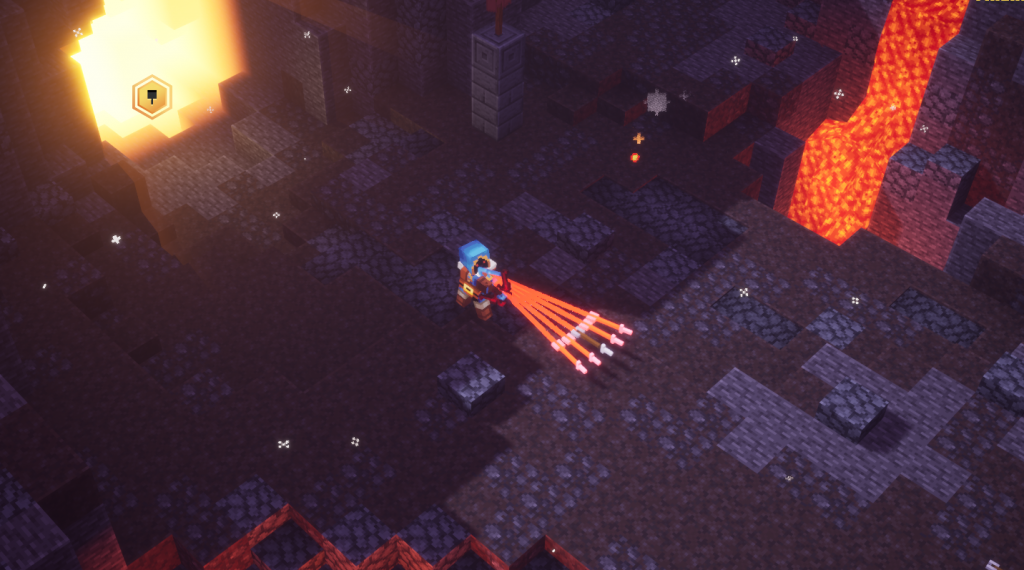 Mojang Studios has already confirmed two upcoming DLC for its new Minecraft action-RPG Minecraft Dungeons. Players can look forward to the first DLC release on Nintendo Switch, PlayStation 4, Xbox One, and PC this summer in July.
The first DLC is titled Jungle Awakens and will introduce three brand new missions along with a bunch of new weapons, armor, and artifacts. Some new enemy types to look forward to are the Jungle Zombies, Poison Quill Vines, and Leap Leaf.
Another DLC is scheduled for later this year called Creeping Winter. Mojang Studios says we will get a sneak peek in the near future containing more information.
Players who own the Hero Edition of Minecraft Dungeons will have access to Jungle Awakens and Creeping Winter at no available cost. Hero Edition retails for $30, with an additional discount through the Xbox Game Pass. We have no information as to how much each individual DLC will cost yet.
Aside from these two expansions, Mojang confirms a bunch of additional free content will be coming in the future. This include cross-play compatibility between all consoles, and a bunch of new content that will be free for everyone with the base game.
About the author