Minecraft 1.19.30: APK Download Link
Wardens and mud bricks and froglights oh my!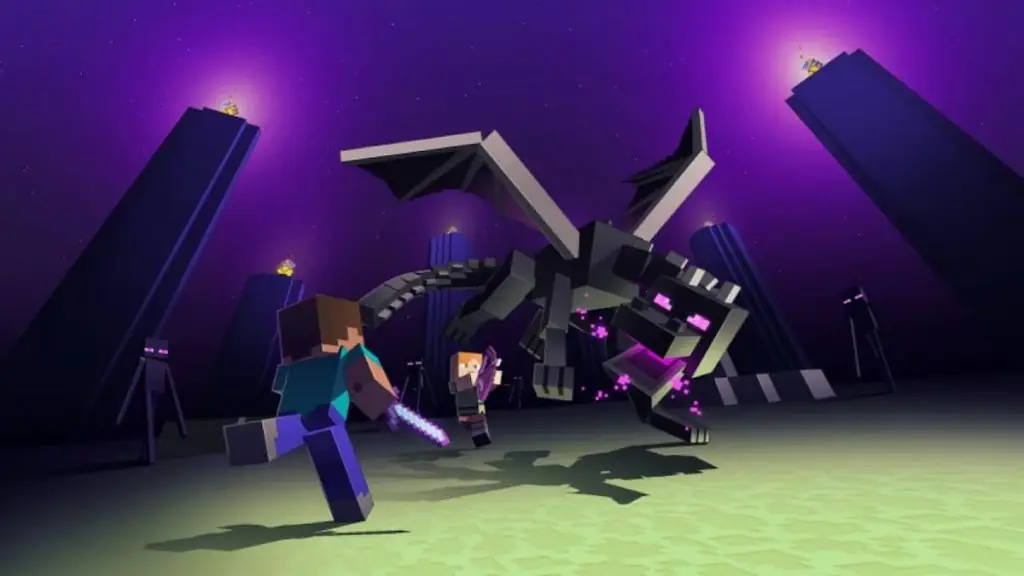 The ever-expanding ecosphere of Minecraft is changing night and day. New updates bring tons of new biomes, mobs, creatures, and journeys for players to experience. Mojang made the smart choice of releasing the sandbox adventure on mobile phones back in 2011. This version of the game comes with pretty much everything you would want in a pocket sized version of the game. Unfortunately updates can change the entire subtitle of the game as it did with update 1.19.41. This update rebranded Minecraft Pocket Edition into Bedrock Edition. This hasn't changed much other than the name, however some people might want to stick to one version of Minecraft instead of constantly updating. Version 1.19.30 introduced the Wild update bringing tons of new updates and tweaks. Let's find the warden and take a look at the Minecraft 1.19.30: APK download link.
Minecraft 1.19.30: APK Download Link
Our download link is hosted by Brandon Taylor over at MCPEDL. This site is host to any and every update to the mobile version of Minecraft as well as many maps and mods that work with various different versions. To download the 1.19.30 version click here. After downloading the file players will need to go ahead and start the installation process.
How to install Minecraft 1.19.30: APK
Once downloaded, open the installer.
When the installer opens a pop-up will open asking you to "Install unknown apps."
In the pop-up select the option to "allow from this source."
Go back to the installer and select "install."
After the install has completed, open up the app and enjoy!
If you're looking for a guide for making landmines or the best beach house ideas check out our other great articles on Minecraft only on Gamer Journalist.