Mario Kart Tour Error 806-7250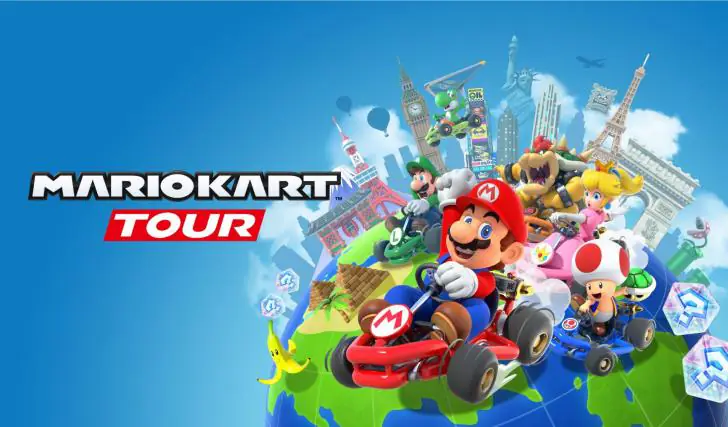 With Mario Kart Tour releasing only two days ago, tons of people are trying to play the game at the same time. Unfortunately, this can cause some server issues and cause people's game to crash. Many people are complaining about seeing a 806-7250 error that causes the game to crash.
Mario Kart Tour Error 806-7250
Error 806-7250 happens when the game tries to download an update. After the update downloads, an error occurs during installation. We don't have the exact reason as to why or when exactly this happens during the process.
On the Nintendo support page, there are a few different solutions you could try.
Restart the application
Restart the device and relaunch the application
Reinstall the application
While these solutions may seem like common sense, doing these has actually fixed it for some people. If none of those solutions help fix your issues, there's not too much you can do about it aside from trying to contact Nintendo through their support email, which is: [email protected]