Major Lazer and Fortnite Collaborate To Release Exclusive In-Game Items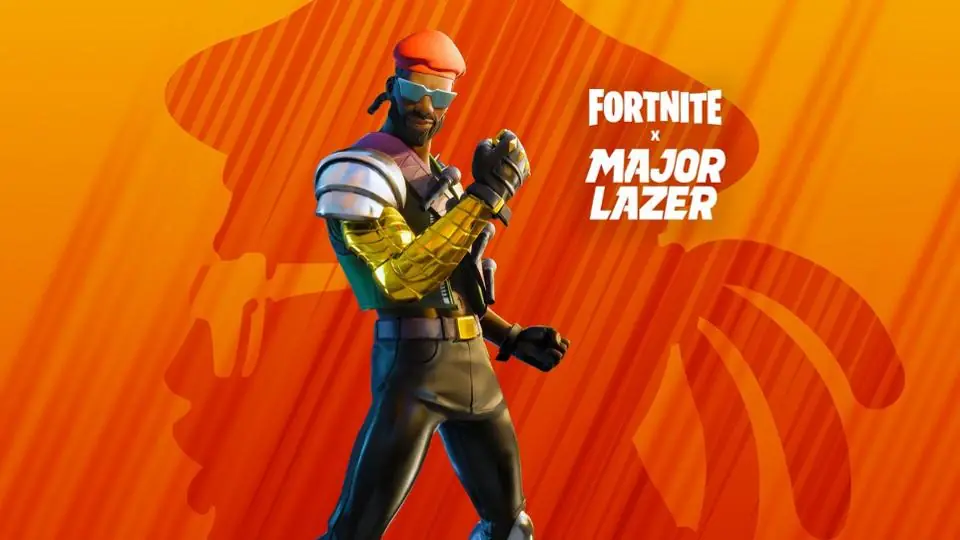 Popular EDM trio Major Lazer is set to squad up with FaZe Dubs today on Twitch. This special event is to celebrate the collaboration between Major Lazer and Fortnite. Exclusive in-game cosmetic items will be released tonight, which are expected to be found in the in-game store for about 1,500 V-Bucks.
Major Lazer is an American electronic dance music trio comprising of Diplo, Walshy Fire, and Ape Drums. The new Major Lazer skins are being shown off on FaZe Dubs stream at the moment. They will officially be released to the public at 8:00 PM EST in the Epic Games store.
Tomorrow, @MajorLazer is crashing the shop. Get ready for a new look, new moves, and new beats! pic.twitter.com/QqlWaPoLiy

— Fortnite (@FortniteGame) August 22, 2019
Here are the new Major Lazer skins you can expect to see in the store tonight, which include
Major Lazer Skin
Lazer Wing Back Bling
Fire Music (Lazerism Remix by Major Lazer)
Major Lazer Skin, Lazer Wing Back Bling, and Fire Music (Lazerism Remix)
Tune in to Dubs on Twitch.tv now to check out his squad games with Major Lazer. They are scheduled to be playing together most of today. Dubs is also showcasing the new skins during his steam.