Is Warhaven on PS4? All Warhaven Playstation Systems
The PS4 isn't THAT old, is it?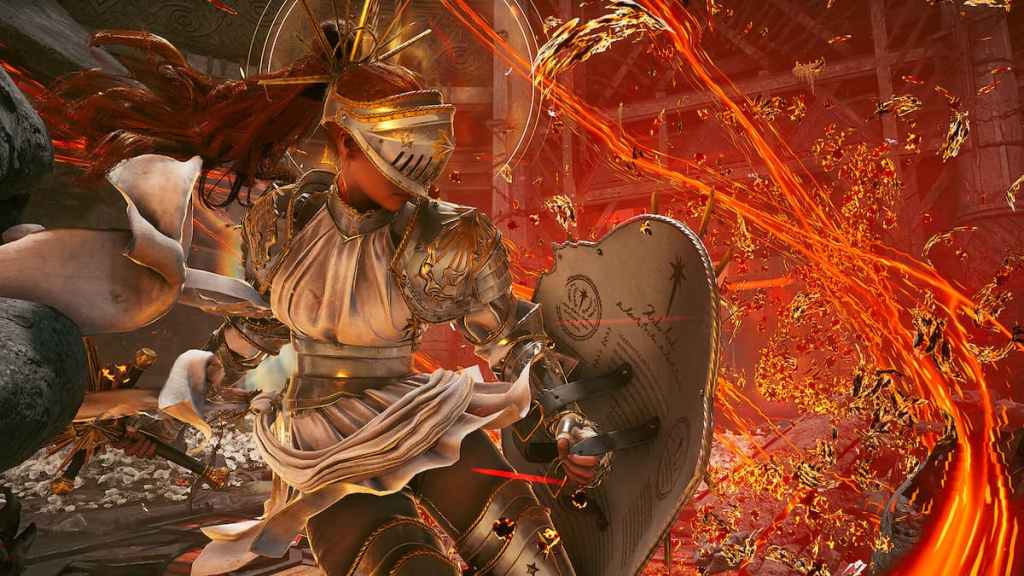 Warhaven is a highly-anticipated and immersive online strategy game that's coming to consoles in early 2024. It has captured the attention of gamers worldwide with its strategic depth, intricate world-building, and medieval fantasy warfare.
Many gamers eagerly await the opportunity to experience the thrill of Warhaven on their favorite gaming consoles, including the PlayStation 4. In this article, we explore the availability of Warhaven on PlayStation systems, providing insights into its journey onto the platform.
Is Warhaven on PS4?
The realm of gaming is constantly evolving, with players around the world eagerly anticipating their favorite titles on different platforms. Among these titles, Warhaven, a captivating online strategy game, has garnered significant attention for its depth and immersive gameplay. Many players were hoping to enjoy this free-to-play title on the PS4, but unfortunately, it doesn't look like that is happening soon.
For the time being, Warhaven is only available on PC. Nexon, the game's developers, have announced their decision to release the game on consoles in early 2024 given its success. But it doesn't look like the PS4 is one of the consoles that it will be released on.
Although it's a bummer that it won't be available on the PS4, Warhaven will still be offered on PlayStation systems. Instead of offering Warhaven on PS4, Nexon has decided to offer it on the newer PS5.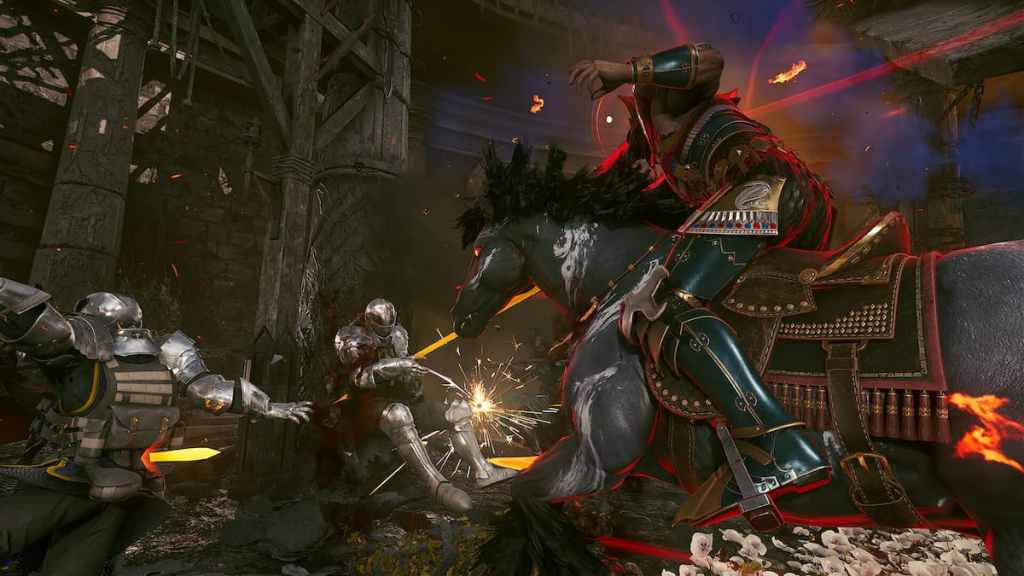 Related: How Long Will Sony's PlayStation 4 (PS4) Be Supported & When Will It Retire?
All Warhaven Platforms
While Warhaven may have started only on PC, the game will soon be expanding its reach in 2024. The game's developers have announced their desire to release the game on other platforms, specifically consoles, early next year.
Players can expect it on PS5, Xbox Series X, and Xbox Series X in the first quarter of 2024.
Whether Warvahen is coming out on even more consoles in the future is anyone's guess, but it's still unlikely that the gaming community will ever see it adapted to PS4 (unfortunately).
---
It's a major bummer that Warhaven won't be on the PS4, but at least it won't be excluded from PlayStation consoles altogether. If you were planning on getting your hands on a PS5 anyway, then consider this your motivation to do so!
If you're still stubbornly holding on to your precious PS4 however, then feel free to check out Gamer Journalist's PS4 game recommendations, like "10 Best Single Player Games on PS4" or "10 Best Linear Games on PS4"!
About the author