How Long Will Sony's PlayStation 4 (PS4) Be Supported & When Will It Retire?
There's Still Time!!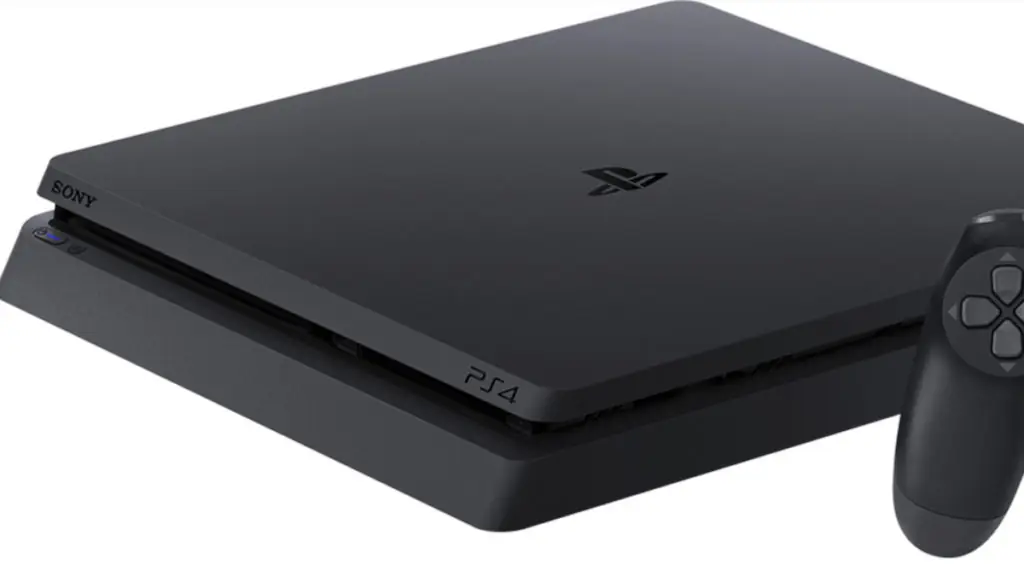 Since the PlayStation 4's launch on November 15, 2013, it's been — figuratively — printing money. According to Statista, as of July 2021, the console had sold a whopping 116 million units. What's more, it's been nearly two years since the PlayStation 5 launch, and people are still buying games for the PS4 — though, that could be because it's incredibly difficult for the average consumer to get their hands on the latest console from Sony.
When Will Sony Retire the PlayStation 4?
It's a valid question, especially for those among us who haven't the funds nor the luck required to upgrade. In a call with investors, Sony confirmed that no first-party games will release on the PS4 in 2025. This not only means that Sony is likely expecting the supply chain issues that have plagued the PS5's short lifespan to cease by 2025, but also that they are expecting more players to make the jump within a few years.
In 2005, Sony Computer Entertainment President Ken Kutaragi stated their intentions for the PS3 to last a decade. Lo and behold, with the announcement that MLB The Show 17 would be exclusive to the PS4, their intentions bore fruit. If this financial call is any indication, then by 2024, the PS4 will have been supported for eleven years.
It's been confirmed that Sony's upcoming juggernaut God of War Ragnarok will be releasing cross-platform for both PS5 and PS5. This is following several other hit releases including Spider-Man: Miles Morales and Horizon Forbidden West. Eventually, the PS4 will be phased out over the next couple of years, but so far, the system has been well supported by the company.
It stands to reason, therefore, that the PS5 will be supported until 2032, at which point I might have finally got one.