Is V Rising free to play?
Learn about Steam's hottest new Early Access game.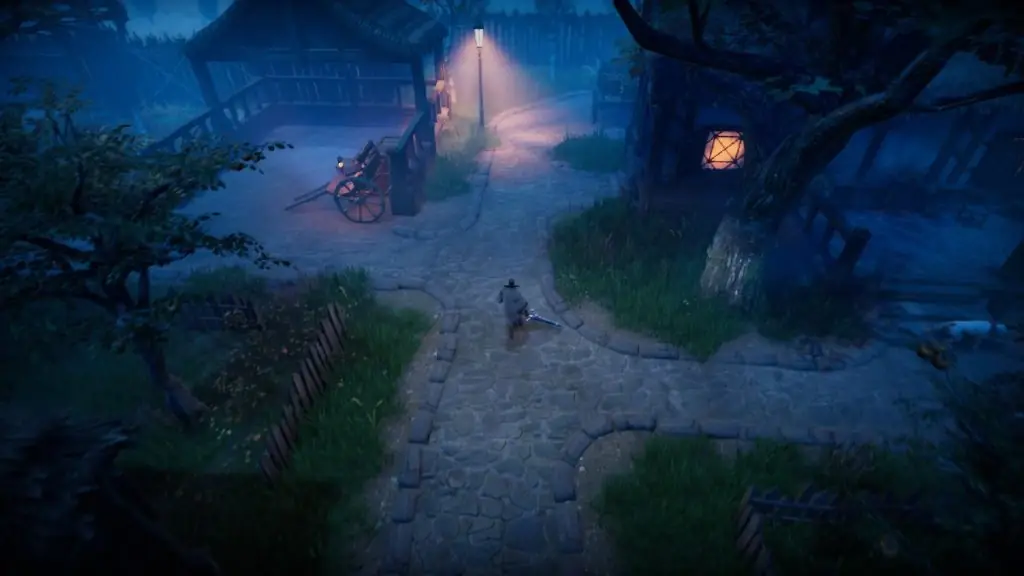 V Rising is a multiplayer survival game currently available on Steam through Early Access. Players begin the game as a weakened vampire who has just woken up after being asleep for centuries. The goal is to gather resources and rebuild your army and your castle.
The game is now sitting at a very positive rating on Steam with just over 10,000 reviews. If you're interested in the game, you'd probably like to know about its price and whether it is free-to-play. If this is you, you've come to the right place.
Can V Rising Be Played for Free?
While it is possible for a game in Early Access to be free-to-play, V Rising is not. The game just came out this month so if it does go free-to-play, it won't be anytime soon. Stunlock Studios, the game's developer, has previously turned an Early Access game into a free-to-play one when they released Battlerite in 2017.
How Much is V Rising?
Right now, you can purchase V Rising for $19.99 on Steam, which is cheaper than most new games. Since the game is in Early Access, that means it isn't complete, and buying it gives you early access to it. This means the game won't have all of its necessary content and bugs and glitches may occur. It seems like the developers are focusing on the game's PC version at moment but console ports could come someday if there is enough demand.
If console ports are in the game's future, they would probably be coming to the PlayStation and Xbox consoles. For now, it seems that Stunlock Studios is just overwhelmed with how popular the game has become within the past few days. V Rising could become the next survival horror juggernaut if the game maintains its popularity with fans. With the release of this game and others, it's a good time to be a fan of vampire games.