Is There Romance in Fire Emblem Engage?
There's nothing more romantic than battling magic monsters.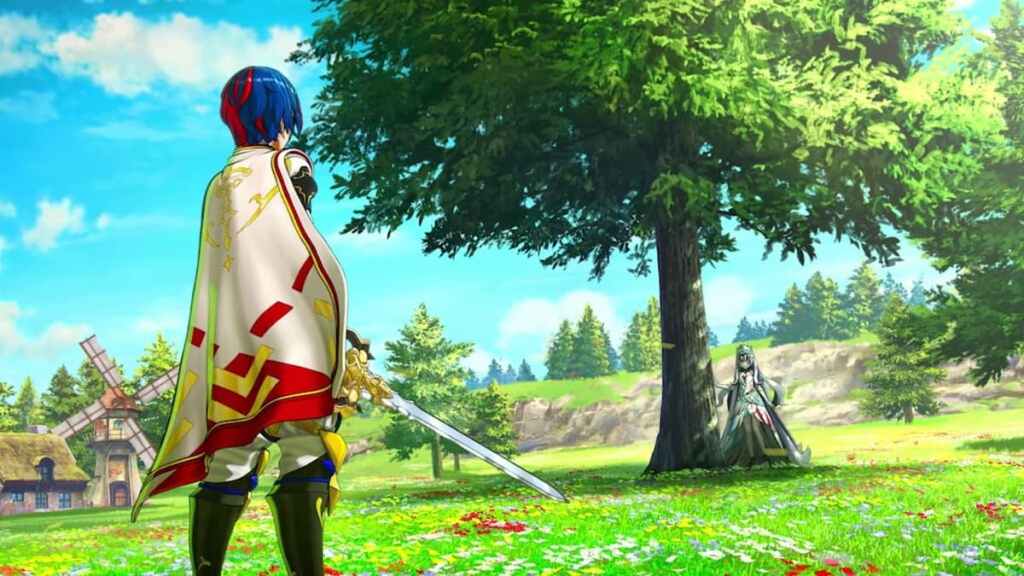 Fire Emblem Engage is the newest installment of the Fire Emblem franchise, and it will be the first major game release of 2023! This game will release on January 20th of this year, so thankfully, Fire Emblem fans won't have to wait too much longer to get their hands on it. This game will add a lot of new features and characters that have never been before seen in previous Fire Emblem games; if you're a Fire Emblem fan, you'll definitely want to have your wallet ready when it releases on January 20th!
The Fire Emblem games are known for their tactical simulation gameplay and amazing animation, but they have also recently become known for their romance. Not all of the Fire Emblem games feature romance, but enough of them do to warrant speculation into the romantic capabilities of Fire Emblem Engage. Keep reading to find out if there will be romance in Fire Emblem Engage!
Is There Romance in Fire Emblem Engage?
There has been romance in past Fire Emblem games, so it's understandable to wonder if that trend will continue in Fire Emblem Engage. Unfortunately, it's not yet known whether there will be romance in the game or not, since it hasn't been officially released yet (and there haven't been any spoilers in the trailers). However, Fire Emblem Engage will be officially released on January 20th of this year, so you won't have to wait too much longer to find out!
Fire Emblem Enage will feature many of the characters that we all know and love from past Fire Emblem games, in addition to similar gameplay mechanics and storylines. Because of this, there is a very good chance that Fire Emblem Engage will have romance options once it's released. After all, why would the developers make the characters so attractive if you weren't allowed to date them?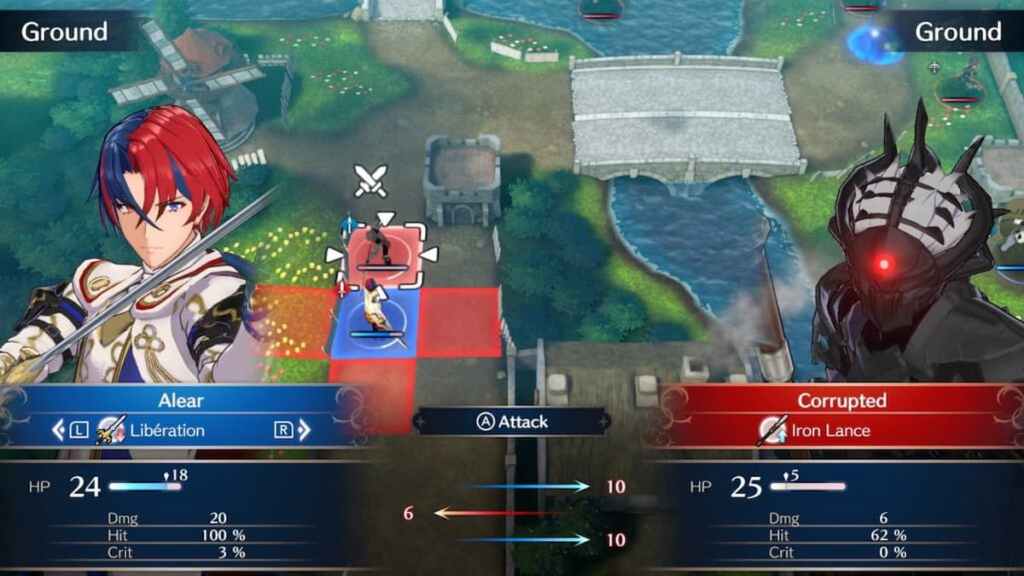 RPGs are always better with romance, especially when they feature good-looking characters like the Fire Emblem games do. Fire Emblem Engage will most likely have romance options, but even if it doesn't, you can always just stare at the characters and admire their beauty from afar (like with all the other games that don't feature romance). Even without romance, however, Fire Emblem Engage looks like it's going to be one of the best RPGs of 2023, so don't hesitate to check it out on the 20th when it releases!
Related: Top 10 Best Video Games With Romance Options
---
If you love playing RPGs with romance options, then you'd love playing games like I Was a Teenage Exocolonist or Mass Effect Legendary Edition. If romance isn't your thing, however, then you might like playing the earlier Fire Emblem games (like Fire Emblem Warriors: Three Hopes) better. Keep up with Gamer Journalist for all updates and guides related to Fire Emblem Engage!