How To Change Squad Members In Mass Effect Legendary Edition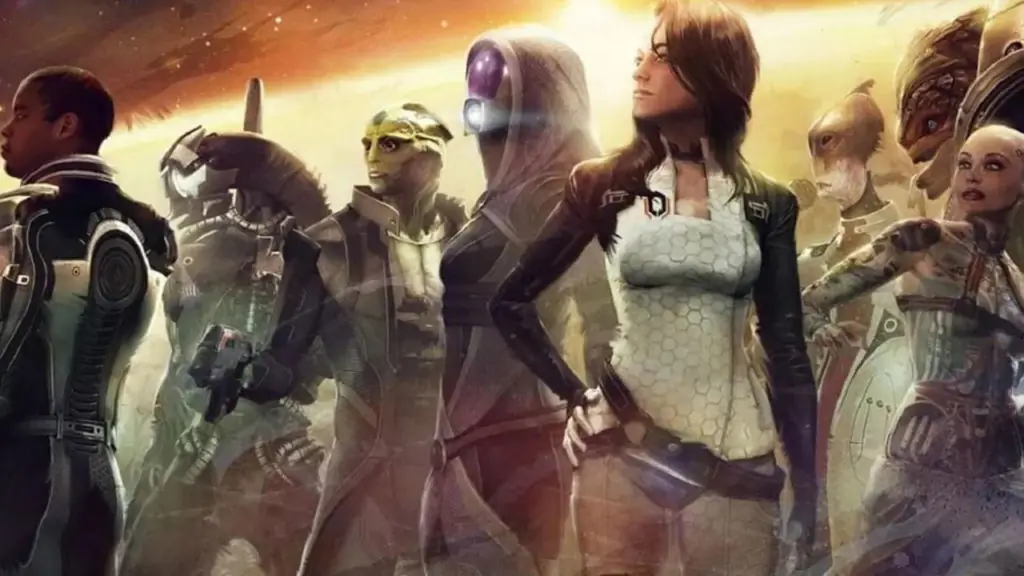 It's nice when games from the last few generations get ported up and bundled on the current platforms, especially when they get a nice, fresh coat of paint. The original Mass Effect trilogy has been in dire need of a face lift for a while now, as modern gaming tech makes the original versions look quaint at best. Though, sometimes when you port older games up, a few important mechanics can get a bit muddled in translation. Here's how to change squad members in Mass Effect Legendary Edition.
As all three games of the original Mass Effect trilogy are housed in Legendary Edition, many of their mechanics have been consolidated across all three, so the good news is that once you know how to do something in one of them, you pretty much know how to do it in all three. In the case of changing your squad members, don't worry if you can't do it the moment you boot the game up. In all three games, you'll need to progress a little bit in the story before you can swap out your squad members freely.
How To Change Squad Members In Mass Effect Legendary Edition
Once you've made sufficient progress, you can swap out your squad members to your preference by returning to your home ship, the Normandy. Whenever you embark on a new mission or travel to a planet, you'll automatically be prompted on the control panel to assemble your squad out of your available personnel.
It's important to know, though, that once you lock in those squad members, they're there for the entire mission/planet visit. In the case of a planet visit, you can just return to the ship to swap out again, but for missions, you're stuck with them until the very end of the mission. If you regret your choice of party, you'll have to restart the mission entirely to return to the Normandy and choose again.