When Does Fire Emblem Engage Come Out? Nintendo Switch Release Date Guide
Get the latest information about the newest Fire Emblem game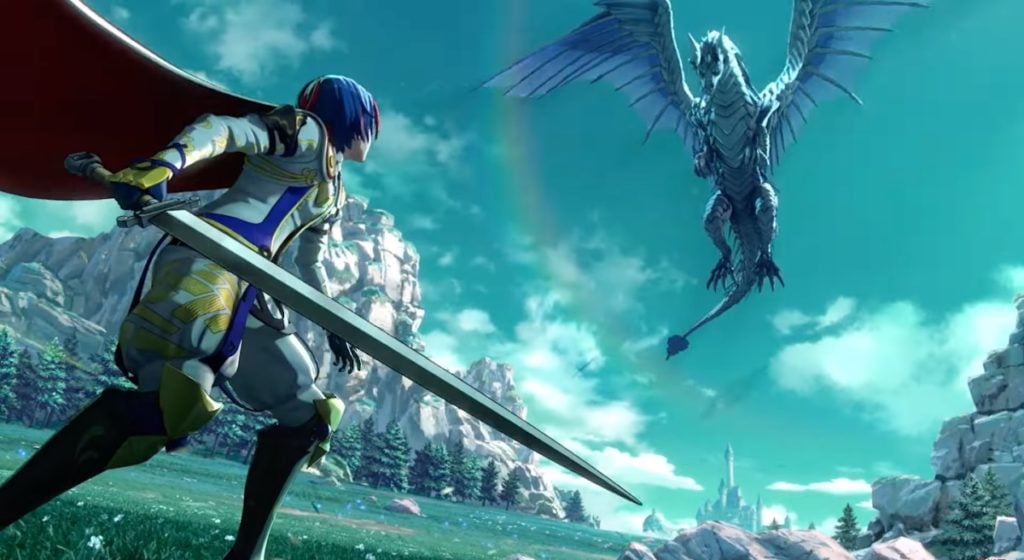 Fans of the Fire Emblem franchise have been enjoying these past three years. Fire Emblem Three Houses came out in 2019 and a game set in the same universe, Fire Emblem Warriors: Three Hopes, was released this past summer. The good news just keeps coming for Fire Emblem fans as the next mainline game has been announced during the most recent Nintendo Direct: Fire Emblem Engage. In this guide, you'll learn when you can expect to play the game.
Fire Emblem Engage Release Date
Fans can expect to play Fire Emblem Engage on January 20, 2023. The game was just announced today but it has been in the works for quite some time. Months ago, screenshots and details about the game leaked. This leak, which was found on Reddit, detailed the main character having red and blue hair and the ability to summon characters from past Fire Emblem games.
After today, we can see that this leak was in fact true. You can see fan-favorite Ike appear in the new trailer with the game's protagonist, who does have red and blue hair. Something else mentioned in the leak was the game's graphics. As seen in the trailer, Fire Emblem Engage has improved graphics. It was rumored that Gust, an internal studio at Koei Tecmo, assisted with the visuals.
It's no surprise that the game is coming out so soon as according to the leak, it has been completed for over a year. As of right now, we don't have a ton of information about Fire Emblem Engage. We know that the game will retain the classic grid combat system Fire Emblem fans have come to know and love and that you'll be summoning series characters. In the coming months, Nintendo will surely release more info. Until then, fans will just have to be patient.
About the author