Is Luigi in Mario Kart Tour?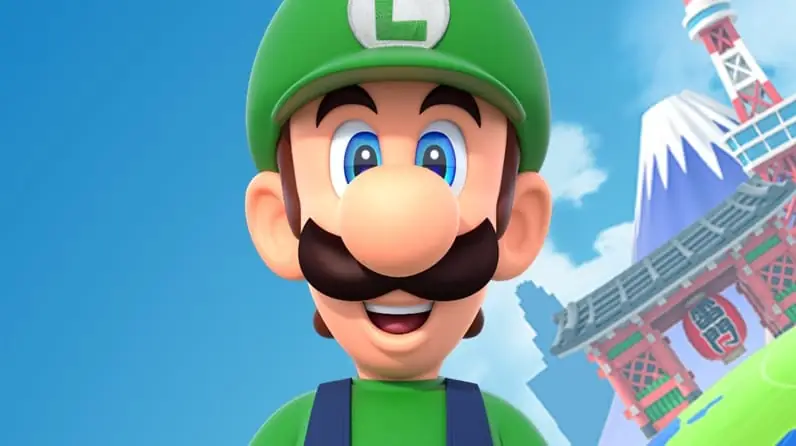 Mario Kart Tour is shaping up to be a massive success for Nintendo. Millions of people worldwide have already downloaded and installed the game on their iOS and Android devices since release. Nintendo has been slowly introducing new drivers, karts, and gliders into the game week by week.
Is Luigi in Mario Kart Tour?
Mario Kart fans might be a little confused to see there's no Luigi available in the game (yet). What's strange is that you race against Luigi in many courses, but you can't pick him as your own driver. So why is he only available for the computer to play as?
We believe Nintendo has a special release event planned for the younger but taller brother of Mario. Mario Kart Tour has been following a weekly character release schedule, where the featured characters can be unlocked through a loot box mechanism called "Pipes".
Whenever you accumulate enough in-game currency, called Rubies, you can Fire Pipes in hopes of unlocking new drivers, karts, and gliders. We would not be surprised to see Luigi as a featured character in the upcoming weeks.
Above you can see an image of all the characters not currency in Mario Kart Tour. On that list you can see Luigi on the top row, along with other popular Mario characters like Wario, Waluigi, Rosalina, and others.
You can cross off the Koopalings from this list, because they were actually just added with the most recent Tokyo Tour update. Stay on the lookout for next week's update, because that might be Luigi's special week.