Does Hyper Scape Have Crossplay?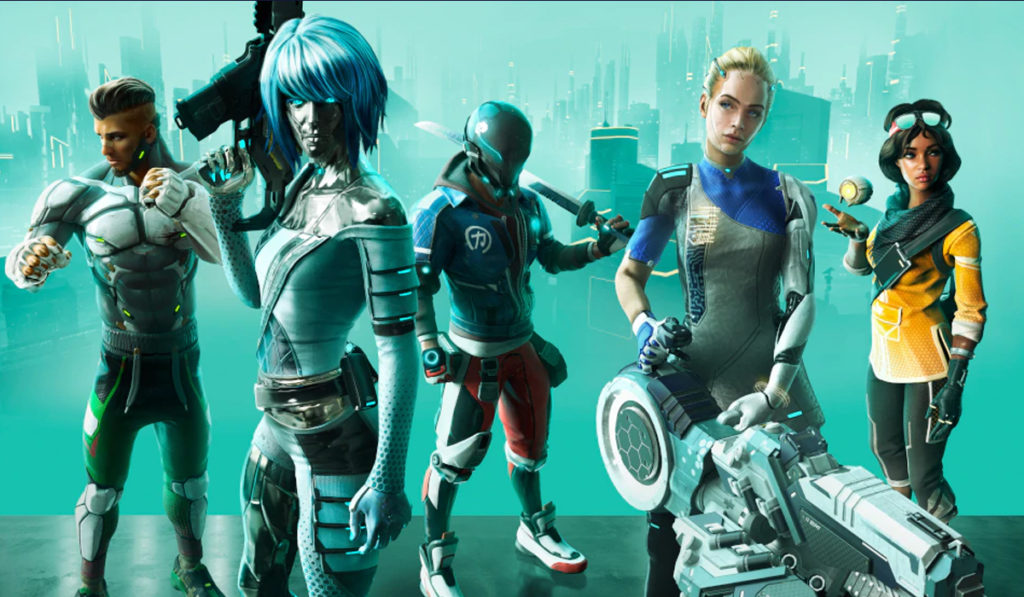 The new battle royale from Ubisoft, Hyper Scape, is officially in its first season. Players battle it out in teams of three to find the best loot and be the last team remaining. Hyper Scape first released on PC, boasting next level Twitch integration. With the launch of its first season, the game also releases on PS4 and Xbox One. A lot of players are now wondering, does Hyper Scape have crossplay?
Does Hyper Scape Have Crossplay?
Hyper Scape does support crossplay and cross-platform for players between PC and consoles. Beta players can also transfer their progress over from PC to consoles if they wish. Whether you're using a mouse and keyboard or controller, you can still party with your friends on any platform.
Hyper Scape is now in Season 1, and officially out on PC, Xbox One, and PlayStation 4. You can head over to the official Hyper Scape site to create an account and download the game.
For Twitch Prime Gaming subscribers, you can also pick up some exclusive loot. Unlock twelve exclusive tiers of rewards and grab a new champion and rare loot by progressing through the Battle Pass. Head over to the Twitch Loot page for Hyper Scape to learn more and start your journey.
You can also check out the Hyper Scape Season 1 Week 1 Challenges, which are now live in-game.
About the author