Hyper Scape Orchid-CO22 Error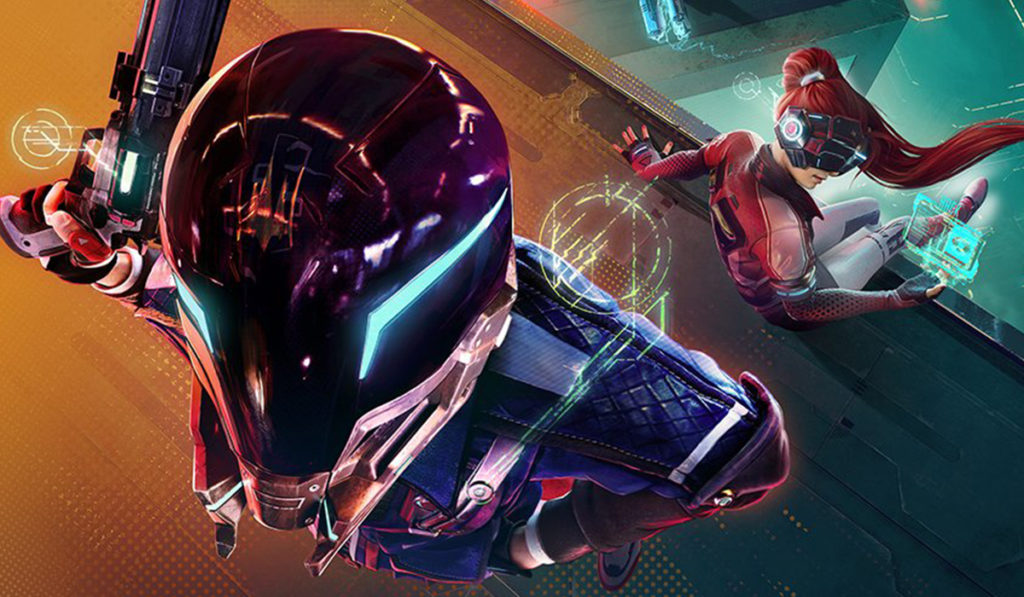 Hyper Scape is now officially live in Season 1, and many new players are trying out the game for the first time, while others are returning for some fresh content. With the influx of new players, there are some server stability issues and connection issues. One specific problem is the Hyper Scape Orchid-CO22 error.
Players see this issue on PC, Xbox One, and PlayStation 4 when they attempt to connect to a match. Here's everything we know about the error and how to resolve it.
Hyper Scape Orchid-CO22 Error
The Orchid-CO22 error occurs when players are connecting to a match from the lobby. Hyper Scape's development team is already aware of the issue, as you can see by this tweet:
You may get kicked out of the game after seeing this error. The issue is serverside, and a majority of Xbox One players see the Orchid-CO22 error. Unfortunately, many players report the problem is preventing them from connecting to any game.
The only fix we found for now is to leave the lobby and attempt to join another one. You can repeat this process until you can successfully get into the game. Errors appear to be intermittent, so you should be able to get into a game eventually. For now, we recommend being patient while the Hyper Scape team works out the issues.
You can also contact Ubisoft Support on Twitter to help the team remedy the issue.