Hyper Scape Vulkan Error Solutions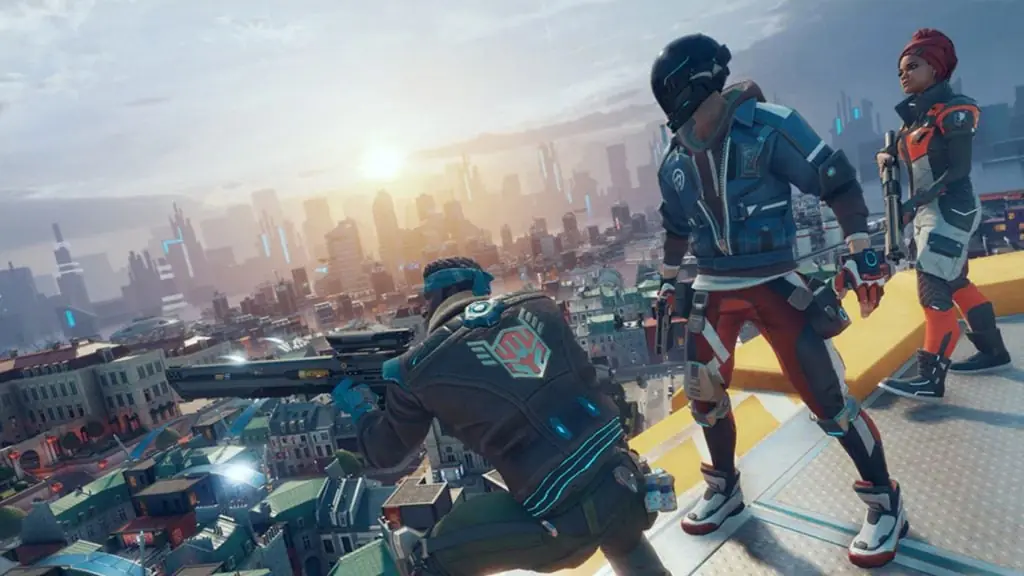 Hyper Scape is Ubisoft's new free-to-play FPS battle royale. The game boasts Twitch integration, allowing viewers to influence how their favorite streamers play the game. While the game is in its early stages, some players have been experiencing a Hyper Scape Vulkan Error on launch. This error may prevent you from launching and playing Hyper Scape. In this guide, we'll explore some solutions to diagnose and fix the issue.
Hyper Scape Vulkan Error: how to fix
Hyper Scape Vulkan Error primarily affects users using AMD RX video cards. The error reads: "Display driver version is not supported. Minimum display driver version is 20.2.2. To ensure a better experience, please update your display driver." As the error says, the first thing you will want to try is updating your video card drivers.
Update Video Card Drivers
Head over to the AMD support page, and select your graphics card product from the list. Select your line of video card and proceed to download and install the most recent driver. Once that's finished, restart your computer and try to launch Hyper Scape. You may need to completely uninstall your previous drivers and use the fresh install to ensure you have the latest. If the error persists, move on to the next step.
Verify Game Files
Verifying the game's integrity will ensure there are no issues with the install of your game. Head into Uplay and click on the Gams tab on the top. Hover over Hyper Scape, and click the arrow on the bottom right. From the drop-down, select verify files. You may also want to ensure Uplay is running with administrator rights.
Find your launch icon for Uplay, and right-click it. Select properties and go to the compatibility tab. Change settings for all users to "run this program as an administrator" and apply the settings. Now, try relaunching Uplay and Hyper Scape.
Disable Background Applications and Screen Capturing Software
Background application may conflict with Hyper Scape, so make sure you don't have any running. Go into your resource monitor through the start menu and see which processes you have running. Close any unnecessary applications.
Update Windows
Ensure your Window is entirely up to date. Open up your start menu and type in 'update.' Run the scan for any updates and install them if they are available. You will likely need to restart your computer, after which you can try relaunching Hyper Scape.
Update Other Drivers
If all else fails, make sure your motherboard, sound card, and other hardware have the most recent drivers. If you're running your video card at overclocked speeds, you may want to revert to stock settings to get the game to launch.
You may want to visit the Ubisoft Hyper Scape support forum here for additional troubleshooting issues.