Hyper Scape is Shutting Down in April
Ubisoft's battle royale game is coming to an end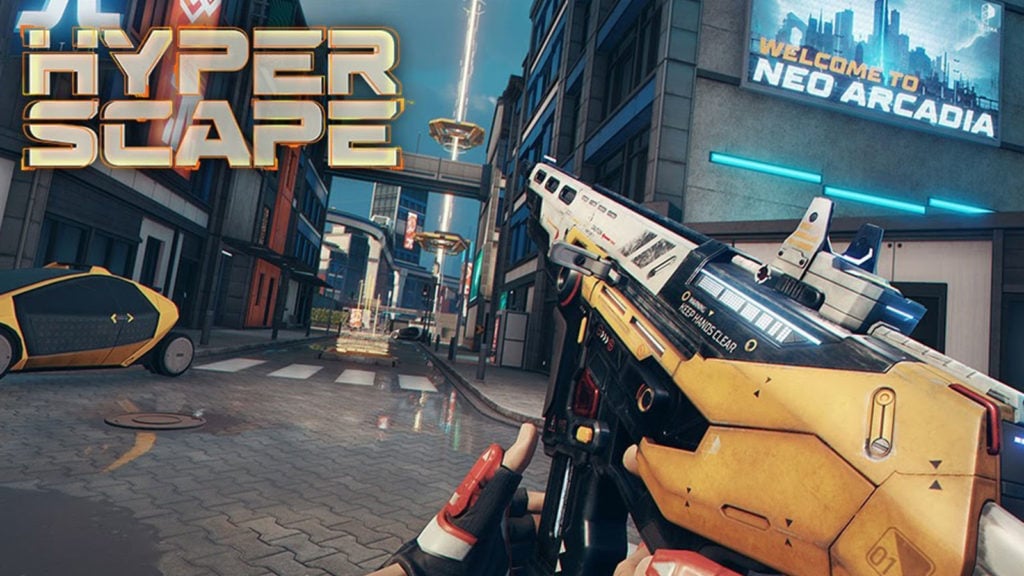 Ever since Fortnite Battle Royale launched in 2017, many companies have tried their hand at creating a battle-royal shooter. There have been successes like Call of Duty: Warzone and Apex Legends, and failures such as Radical Heights and The Darwin Project. Ubisoft even tried to cash in on the battle-royale hype with Hyper Scape in 2020. Sadly the game was unable to find the same success as other games in the genre and as a result, Hyper Scape is shutting down in April.
Ubisoft's Battle-Royale Shooter Says Goodbye
Ubisoft made a short statement today on their website letting fans know that they would be closing the servers for Hyper Scape on April 28th. In the statement, the company said, "We set out to create a vertical, close-quarters, and fast-paced shooter experience and we are extremely grateful to our community for joining us on our journey. We will be taking key learnings from this game into future products."
Before the shutdown announcement, the game was in the midst of its third season and hadn't been updated since April of last year. There hasn't been any mention of refunds being issued to players who purchased cosmetic items such as weapons or vehicle skins. There hasn't been any official reason why the servers are shutting down, but it is most likely that the game couldn't attract enough players for it to be profitable for Ubisoft.
About the author