Is Darkest Dungeon 2 Multiplayer?
Can you explore the darkest of the dungeons with friends?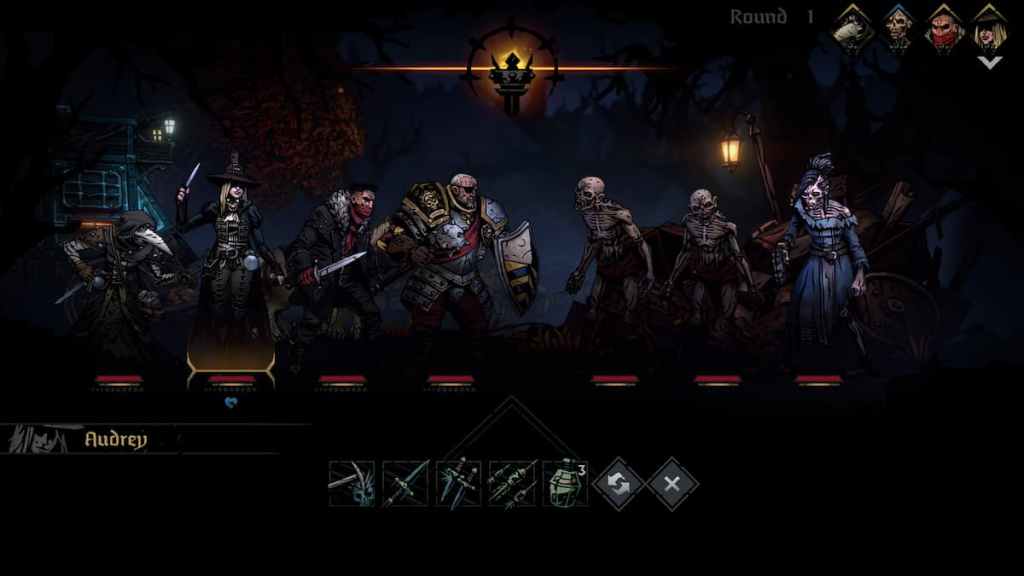 Darkest Dungeon 2 is here to put you and your party of warriors on a stagecoach adventure. Travel through the unknown and battle many beastlike enemies within an RPG turn-based combat. Even though it features 2D graphics it doesn't take much to get into this game.
Since the game gives great first impressions many people immediately wanted to know whether it's multiplayer or not. Dive into our article and find out whether Darkest Dungeon 2 is multiplayer.
Related: How to Change Party Order in Darkest Dungeon 2
Can You Play Darkest Dungeon 2 With Friends?
Sadly the game doesn't have a multiplayer option at this moment. It's unambiguously marked on Steam as a Single-player game. This is in regards to both versus and co-op mode.
The game's predecessor, Darkest Dungeon had also been launched with no multiplayer, which was added later on through a DLC called The Butcher's Circus. This DLC gave players the opportunity to play PvP with teams of 4 heroes. So if multiplayer is a deal breaker for you, you can try playing the previous installment. Be as it may the fact that the first edition of the game had multiplayer raises our hopes that the developers will do something similar with the sequel as well.
How Can You Find Out If the Game Will Get Multiplayer in the Future?
If you want to be the first one to know whether multiplayer will be introduced we advise following the developer team from Red Hook Studios on their official channels. They have a Facebook page, Twitter profile @DarkestDungeon, Discord Server as well as a YouTube channel. We are positive that if enough members of the community push towards multiplayer it will inevitably happen.
---
We hope you enjoyed our article. If you are a big fan of turn-based RPGs see our articles on 10 Best Games like Chained Echoes and 5 Best Classes In Tactics Ogre: Reborn. Follow us on Facebook and get more exciting news and updates about trending games.
About the author