How to Change Party Order in Darkest Dungeon 2
You'll need all the help you can get if you attempt to traverse this deadly, dying landscape.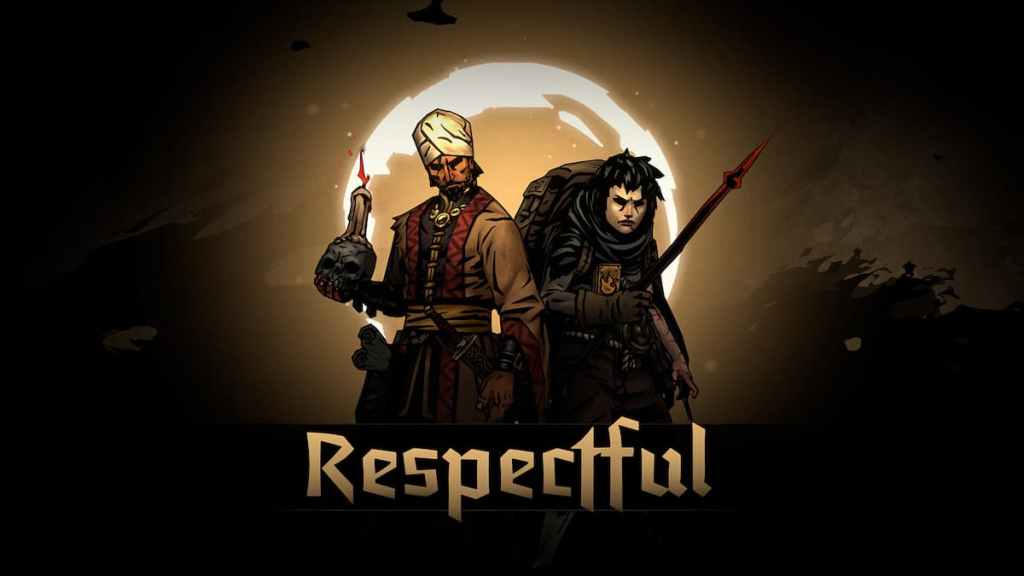 The sequel to one of the best dark fantasy rouge-like dungeon crawlers out there, Darkest Dungeon 2, has fully released. Previously in early access, this title takes its intricate mechanics from the first game and looks to improve on them, while introducing new ones along the way. From riding a stagecoach across your journey, to forging bonds amidst the dark and eerie setting. And speaking of forging bonds, developers over at Red Hook Studios have included 10+ characters in the game for the players to find and recruit. Each with their own classes, and specializations. There may even be certain instances you find yourself in, where the current 4 characters you have in your active party might not be who you want to take into battle. So we're going to saddle up and figure out how to change party order in Darkest Dungeon 2.
How to Change Party Order in Darkest Dungeon 2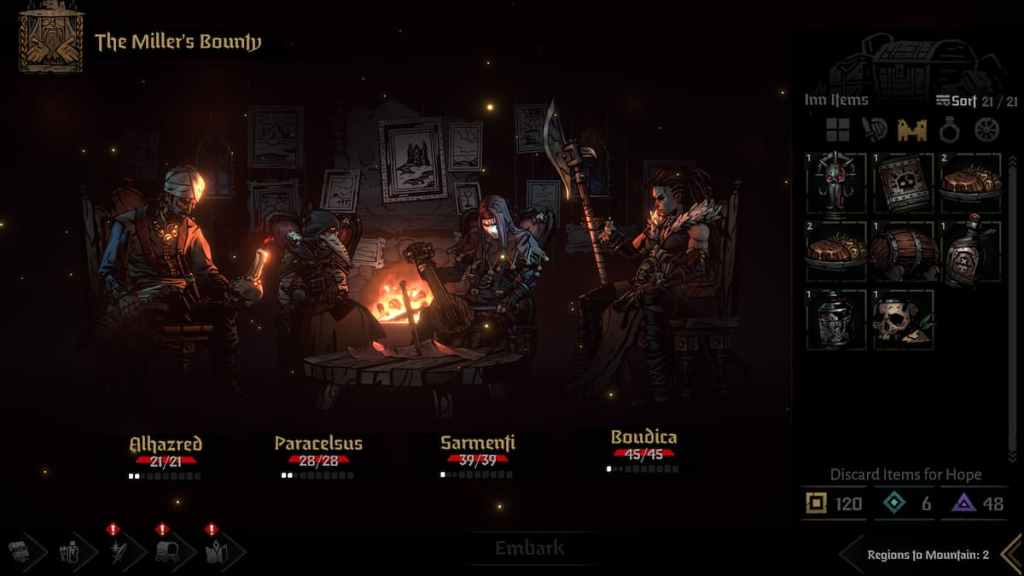 Before you start a mission, players are given the chance to set up their current party however they see fit. However after you start the mission, you won't be able to change your party whenever you feel like it.
Related: What Dota 2's Biggest Update Means for the Game's Future?
When you are in combat, you will not be able to swap out any characters for the duration of the battle. This is why it is key to make sure and take advantage of the "Move" option outside of combat. Selecting this in between fights will allow you to rearrange your current party lineup. Keep in mind that any afflicted heroes will be a bit apprehensive to the idea of being swapped in/out. The secret to being able to get around this? Just keep trying to swap them around until they realize their struggle is pointless, and let you swap their position anyway. Because at the end of the day, it is just a computer, and you are a person.
---
Be sure to follow our Facebook page to stay up to date with the latest gaming news, guides, and more. Fellow heroes on the road trip of the damned can check out our other articles for all your gaming needs, right here at Gamer Journalist.
About the author