Is Borderlands 2 Cross Platform?
Who can you shoot'em up with?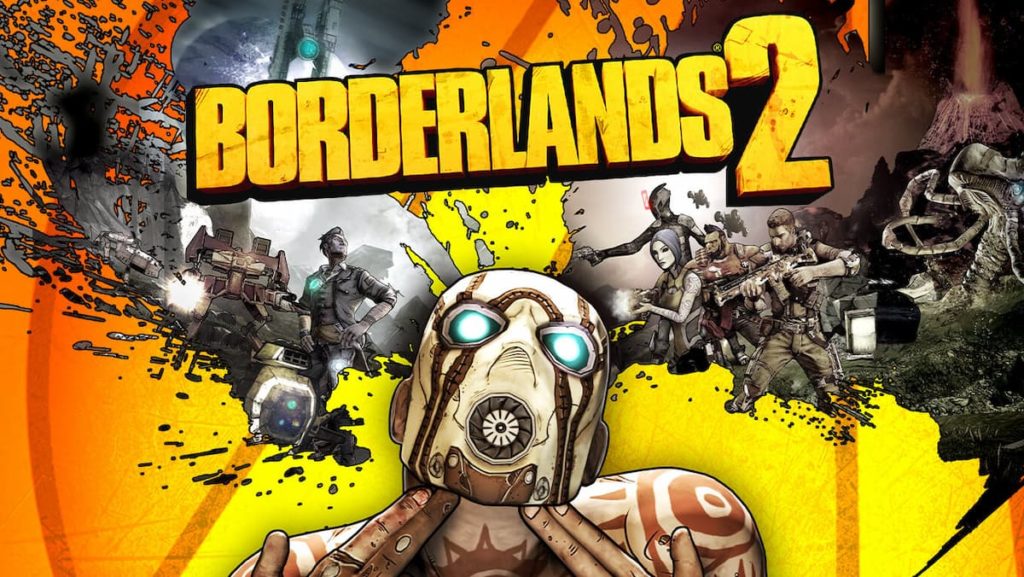 Released on September 18th 2012, Borderlands 2 is still played and downloaded for PC and from the PlayStation Store regularly. However, a lot has changed in the gaming world since its release. Cross-platforming and online co-op gaming with strangers and friends had become exponentially popular. So as many people either will revisit or possibly be exposed to Borderlands 2 for the first time, many are asking the question once more, is the game playable on cross-platforms? That's a bit of a mixed question, but we've got your answer.
Is Borderlands 2 Cross Platform?
The quick answer is if you have a PC version of Borderlands 2, and your friends have a PlayStation version, or if someone else has Xbox, no, you can't play together. Borderlands 2 is not cross-platform, in that sense. However, this is only for separate brand consoles and PCs. If you have a PS4 version of the game, you can still play with someone who has a PS5, or even a PS3 version in theory. The same goes for any Xbox series consoles can all play together. As long as you and your friends all have the same brand console (or you are all on PC/Steam), you can play Borderlands 2 together.
On the flip side, if you are a fan of the franchise as a whole, newer games are cross-platform. Borderlands 3 and Tiny Tina's Wonderlands are both cross-platform Borderlands games. So if you are more wanting to just play the familiar borderlands style with friends, your best bet is Borderlands 3. If you ever wanted a more medieval RPG similar to Dungeons and Dragons or Dragon Age but in the style of Borderlands, Tiny Tina's Wonderlands is a lot more fun and enjoyable than you might think at first.
Related: All Legendary Weapon Drop Locations in Tiny Tina's Wonderlands
About the author