Best PS5 Co-op Games to Play 2022
Find out which PS5 games have the best co-op experience.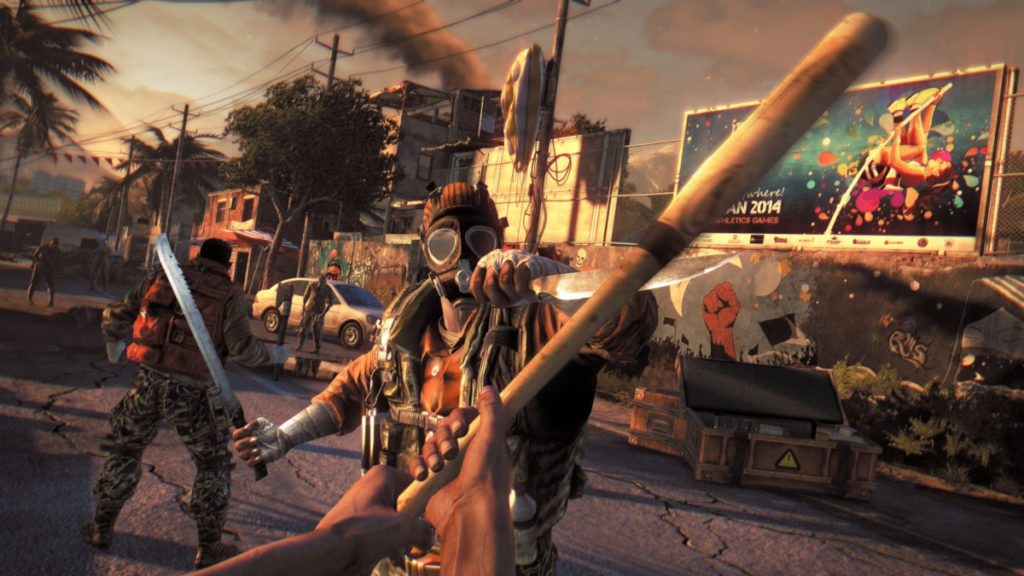 The PS5 is home to many single-player games that will keep you occupied for hours. The console is also home to a lot of co-op games, many of them even have the option to be played locally. Here is a list of the best PS5 co-op games to play in 2022.
It Takes Two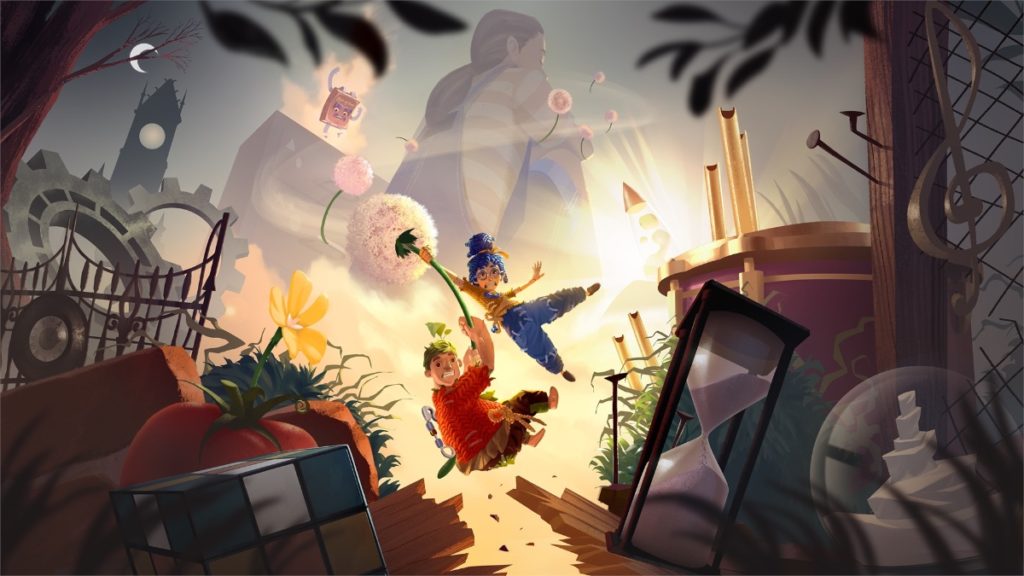 Josef Fares is famous for his foul-mouthed appearance at the Game Awards and for directing Hazelight's A Way Out in 2018. After that game was a success, he and the team decided to do the same again leading to the creation of It Takes Two. The game was also a hit like A Way Out as it succeeded at combining a narrative with co-op gameplay.
The story follows a married couple planning to get a divorce who end up going on an adventure that tests their relationship. Throughout the game, players will experience new mechanics as gameplay is usually tied to certain levels. It Takes Two can be played either online or with local split-screen multiplayer. If you're interested in the game you can easily buy it on PSN or in stores. If you have a friend who already owns it, you can download the Friend's Pass and play the game for free.
Sackboy: A Big Adventure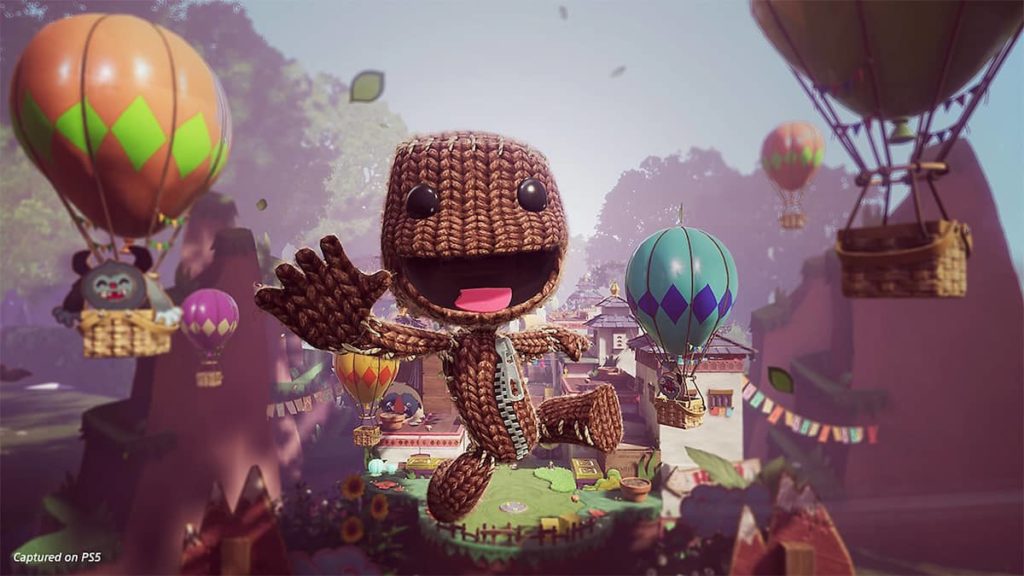 The Little Big Planet series was always known for its creation features and 2D gameplay. Sackboy: A Big Adventure changes the formula by ditching both mechanics and introducing 3D gameplay and putting the focus on co-op multiplayer. Levels can be completed either solo or with up to four players.
The game introduces many new mechanics such as rolling and nosediving. It even brings back the grappling hook from Little Big Planet 2, allowing players to grab objects from a distance. Certain stages feature exclusive areas that can only be accessed with the help of other players. If you've already finished the game by yourself, you can go back through each level with your friends to experience the areas you missed during your first playthrough.
The Quarry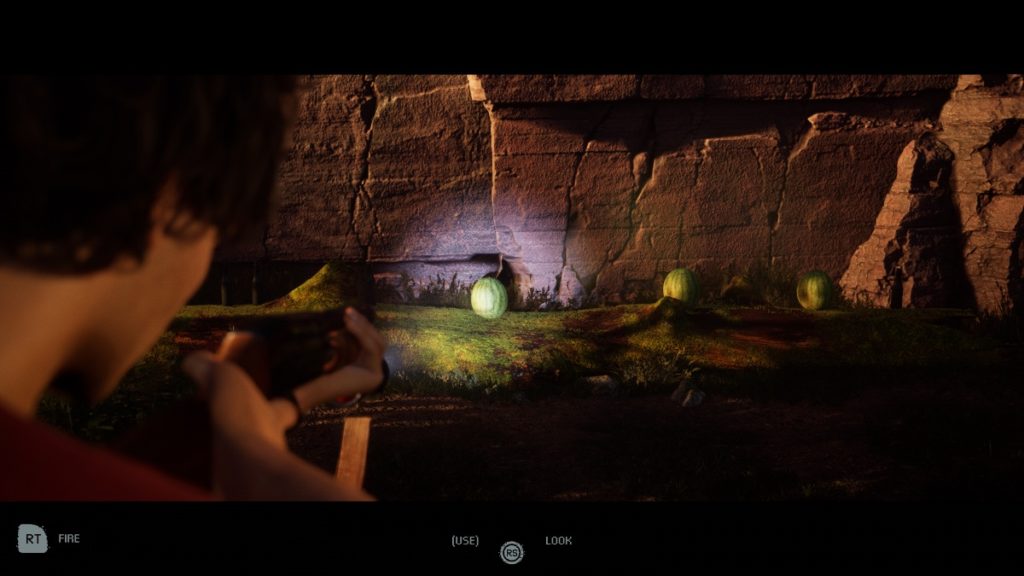 Supermassive Games has returned with yet another interactive horror game: The Quarry. It features an all-star cast of Hollywood talent young and old and along with plenty of jump scares. Like the games in Supermassive's Dark Pictures Anthology, The Quarry features co-op.
The co-op in The Quarry has two options: local and online. Locally, players can play the game by controlling different characters. The game's online multiplayer differs greatly. Instead of controlling each character, seven players vote on important decisions the characters make throughout the campaign. In addition to this, online multiplayer can be experienced through Movie Mode. Movie Mode takes cutscenes from the campaign and puts them together to form a movie that can be watched together with friends. If you're thinking about picking up the game and want to learn more, check out our review of The Quarry.
Tiny Tina's Wonderlands
The Borderlands series is known for its co-op gameplay so it should come as no surprise that it's spin-off Tiny Tina's Wonderlands. Wonderlands features the signature humor of the Borderlands series along with a fantasy setting heavily inspired by Dungeons and Dragons. The game is perfect for those who don't mind looter shooters with grindy gameplay.
Related: Tiny Tina's Wonderlands Shift Codes
It's made even better by the presence of co-op multiplayer. The entire game can be played either locally or online. There are plenty of weapons and skins to collect during your time with the game so it may just be better to experience it with friends. For tips on the game, check out our guides for the game.
Dying Light 2: Stay Human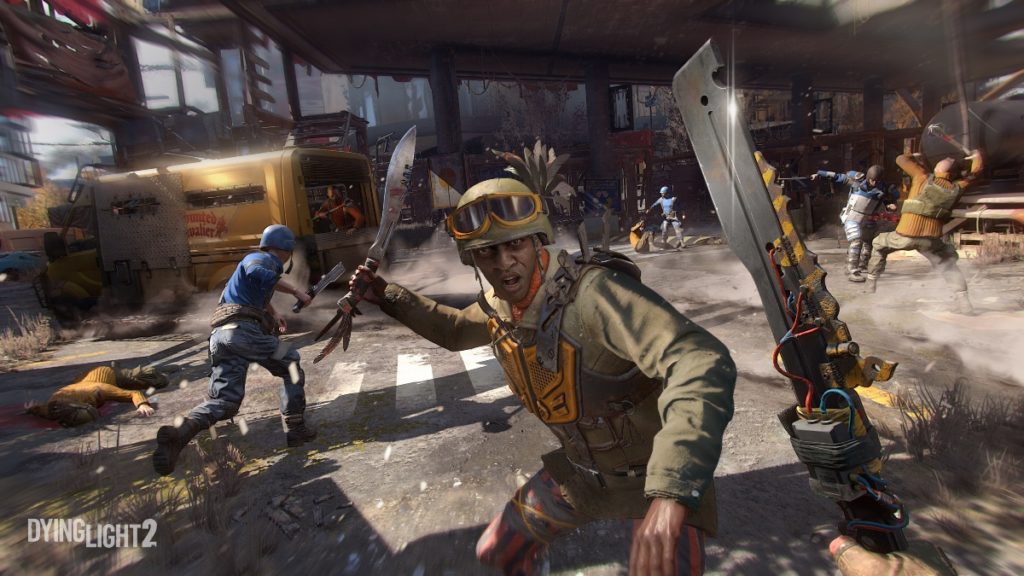 If you're looking for zombie-killing action along with fun co-op gameplay, then Dying Light 2: Stay Human might be up your our alley. Developed by Techland, Dying Light 2 is a sequel to 2015's Dying Light. Like it's predecessor, Dying Light 2 is an open-world action game in a world infested with zombies.
You can play alone of course but the game becomes truly chaotic in co-op. Up to four players can play together online. The entire game can be played online although the Be the Zombie mode from the first game does not return. If you do plan on picking the game up, you should know that the game will be supported with free and paid DLC for years to come. Dying Light was supported with DLC from 2015 until this year. Those who pick up the game won't run out of content for a long time.
About the author