Tales from the Borderlands Sequel to Release Later This Year
There truly Ain't No Rest for the Wicked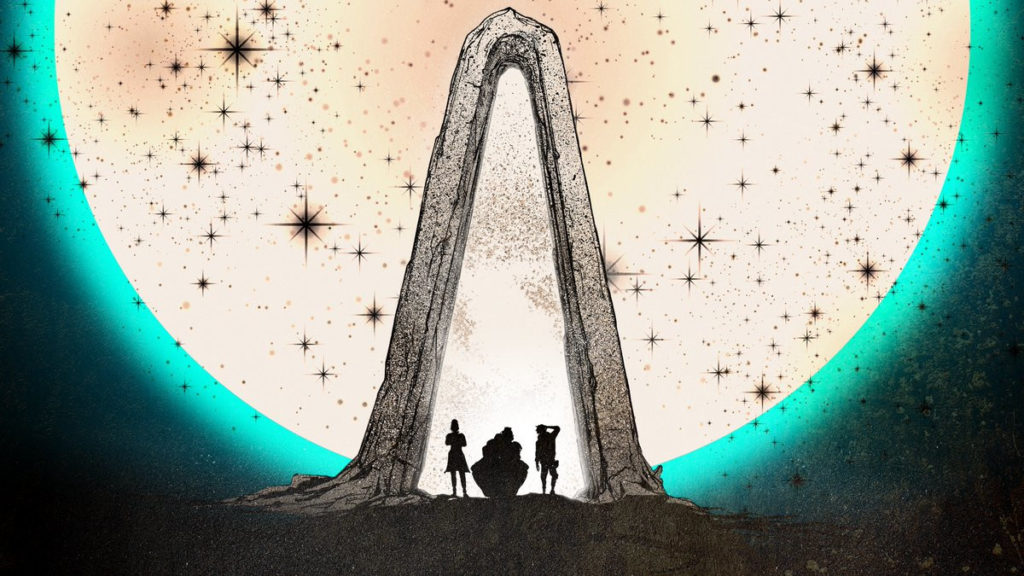 It's time to return to the Borderlands.
Tales from the Borderlands will receive a new entry, according to series developer Gearbox Software and publisher 2K. It will feature new characters, new stories, and will be developed internally by Gearbox, rather than Telltale Games like the first installment. Not much is known about this revival of Tales from the Borderlands aside from that it's slated for release later in 2022.
So, What Is Tales From the Borderlands?
Tales from the Borderlands was an episodic story set in the world of Borderlands and developed by Telltale Games. Its first episode released for PC, PlayStation 3, and PlayStation 4 on November 25, 2014, with the fifth and final being dropped on October 22, 2015. Set between the events of Borderlands 2 and Borderlands 3, Tales from the Borderlands followed aspiring Handsome Jack successor Rhys and clever con-artist Fiona, who are forced to team up.
Thanks to the closure of Telltale Games in late-2018, it was removed from digital storefronts in mid-2019 and would remain so until Gearbox re-published the game in early-2021. It received a version for the Nintendo Switch not long afterward, so the odds have been good for a possible revival, but now we know it's coming, and much sooner than we'd think.
Telltale saw a revival in mid-2019, but they have confirmed their lack of involvement on Twitter. Stay tuned to Gamer Journalist for more information on Tales from the Borderlands as it's made available.
About the author