Idol Showdown Tier List – All Characters Ranked
Some are better than others!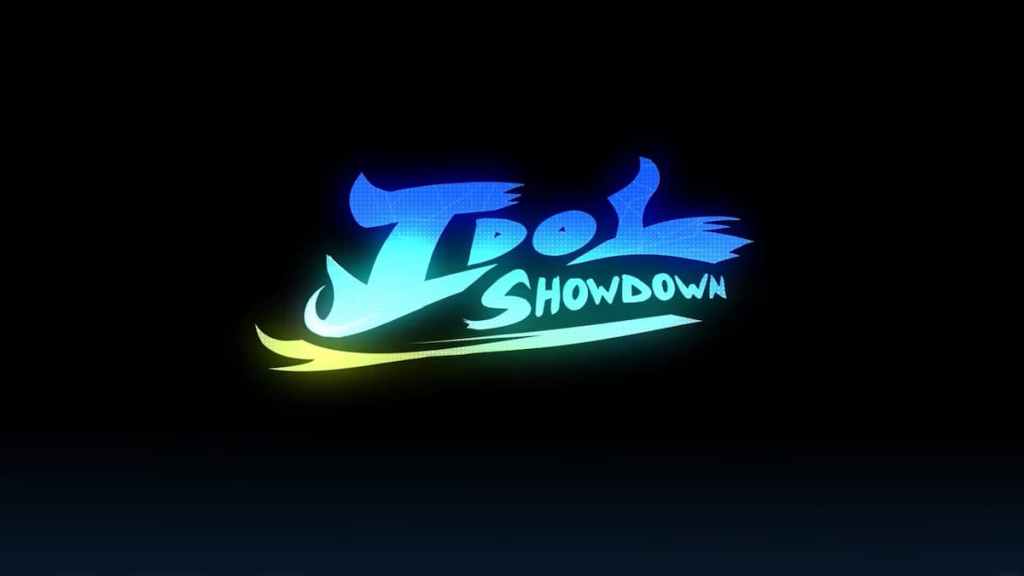 Idol Showdown is a unique indie fighting game that features adorable personalities from Hololive Production, which is a real-life VTuber agency created and owned by Cover Corporation. It's the perfect game to play for Vtuber fans and fighting game fans alike!
Idol Showdown features only eight characters, but these eight characters are some of the beefiest anime girls you've ever seen in your life. None of these girls should be underestimated, but some of them are definitely more beefy than the rest. Keep reading to find out how these characters stack up in our Idol Showdown tier list!
Idol Showdown Tier List
Tier lists are great options for those who are just starting out and want to know how the game's characters stack up prior to logging in. This Idol Showdown tier list will tell you everything you need to know about the stats of this game's characters!
Here's the ranking system that will be used for this list:
Tier S – The very best characters in the game. Tier S character are by far the most valuable in Idol Showdown, and are the characters that players most strive to obtain. They have the very best stats and abilities out of all of the characters.
Tier A – The second-best characters in the game. Tier A characters are the best non-rare characters that are available to players; they have better stats than all other characters, except for those in Tier S.
Tier B – The mid-tier characters in the game. Tier B characters aren't the best or the worst, they're just the mid-range characters whose stats and abilities don't really stand out all that much.
Tier C – The second-to-worst characters in the game. Tier C characters definitely aren't being sought out by anyone. These characters aren't quite the worst options in the game, but they're pretty close to it.
Tier D – The worst characters in the game. Tier D characters are the bottom-of-the-barrel characters with the very worst stats in Idol Showdown. Anyone who gets stuck with a Tier D character in this game is bound to be disappointed.
Now that you're aware of the ranking system, you can go ahead and keep reading for the Idol Showdown Tier List!
Tier S Characters
These are the best of the best. If you get your hands on any of these characters, never let them go.
Ayame Nakiri
Botan Shishiro
Tier A Characters
These characters may not be the best, but they're still top-notch. Any player in possession of these characters should count themselves lucky.
Suisei Hoshimachi
Aki Rosenthal
Tier B Characters
These characters aren't bad, but they're also not really good. They'll allow you to win just as many fights as you lose, at least.
Korone Inugami
Fubuki Shirakami
Tier C Characters
If you have other character options besides these, then go with them instead.
Tier D Characters
Only use these characters if you have no other options.
The rankings of some of these characters are downright indisputable, but there may be some that you don't agree with, and that's totally okay!
Keep in mind that this Idol Showdown tier list is based on overall versatility, stats, and abilities, but many players have their own favorite characters for their own reasons.
Related: How to Unlock All Characters in Idol Showdown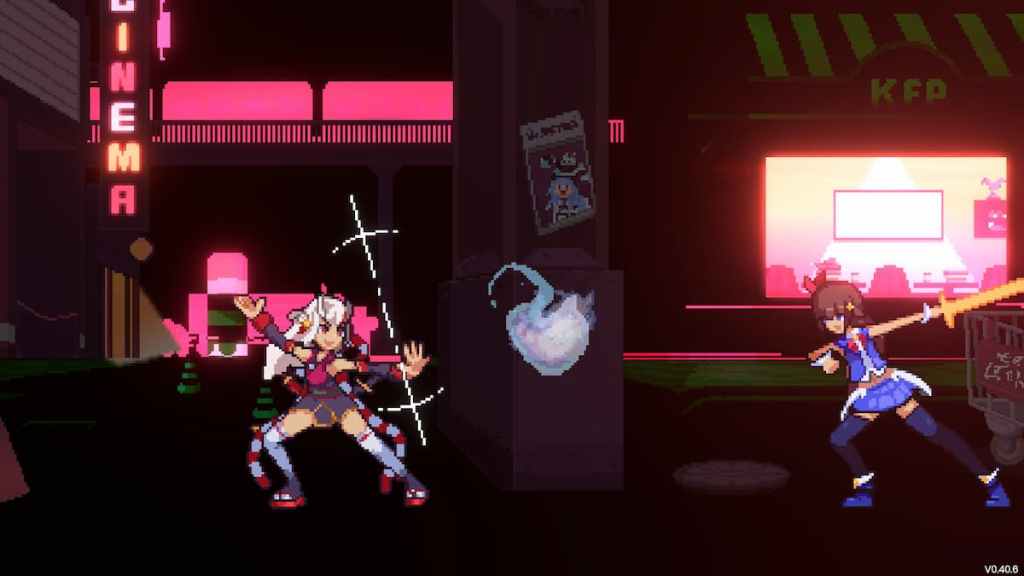 Is Idol Showdown Multiplayer?
Idol Showdown is easily one of the most entertaining and unique fighting games to come out in recent years. Most fighting games are fun just as they are, but Idol Showdown really takes it to the next level! After all, what other game allows you to essentially make your own celebrity fight club?
Fighting games are great and all, but everyone knows that the only thing that can make any fighting game even better is the ability to play them with friends. Multiplayer fighting games top everything else, which is why it's so awesome that Idol Showdown offers multiplayer capabilities!
Not only does Idol Showdown offer shared/split-screen PvP, but it also offers online PvP as well. This allows players to play Idol Showdown no matter what mood they're in, whether they want to play solo, beat up random people online, or destroy their friends via local co-op!
The multiplayer possibilities are endless in Idol Showdown!
---
Idol Showdown may be one of the most unique fighting games on the market right now, but it's definitely not the only one. If you love playing weird fighting games like Idol Showdown, then you would love playing Them's Fightin' Herds.
Them's Fightin' Herds is the perfect game to get into after Idol Showdown. Check out Gamer Journalist's Them's Fightin' Herds guides for more information on the game!
About the author