Icarus Countdown to Release
We have the Icarus countdown to release, so you'll know exactly when we can hop into the server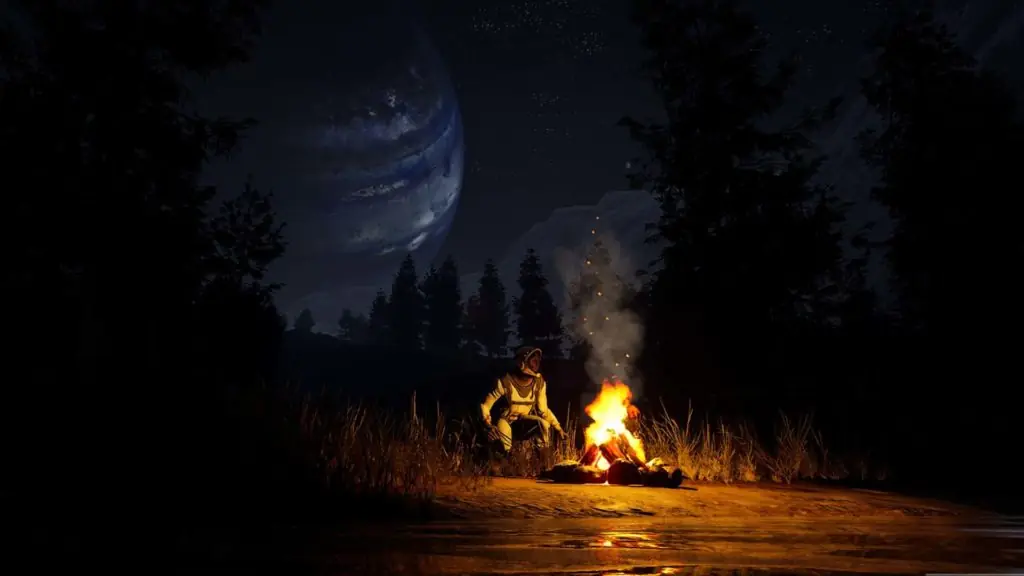 Icarus is the latest contender in the world of survival games, developed by RocketWerkz, the games studio from Dean "Rocket" Hall. Fans of the genre may know Hall as the creator of the award-winning zombie apocalypse game DayZ. Icarus describes itself as a session-based meta-progression game. Below, we have a countdown to the Icarus release date to wait for the launch together.
Back in July, RocketWerkz announced they were opening beta gameplay on Aug. 28. These beta weekends gave players a chance to explore the PvE survival game, craft items, build bases, and survive against the elements. The first test invited players to test the core gameplay mechanics. New mechanics were then added every two weeks leading up to the official Icarus release.
Icarus Release Date
Icarus officially launches on Friday, Dec. 3, 2021, at 10 p.m. UTC. That translates to the following regional times:
New York: Friday, Dec. 3 at 5 p.m. ET
Los Angeles: Friday, Dec. 3 at 2 p.m. PT
New Zealand: Saturday, Dec. 4 at 11 a.m. NZT
Icarus Countdown to Release
Here is a countdown to the Icarus release when servers officially go live:
Icarus is now live!
The countdown above is set to Friday, Dec. 3 at 5 p.m. ET, which is when RocketWerkz says the servers will officially go live.

Icarus is currently available for Windows PC via Steam. Players looking to get into the action as soon as possible can purchase it and pre-load so they will be ready to roll. There is currently a 10% discount, which puts the total cost at $26.99.
Icarus is a session-based PvE survival game for up to eight co-op players or solo. Explore a savage alien wilderness in the aftermath of terraforming gone wrong. Survive long enough to mine exotic matter, then return to orbit to craft more advanced tech. Meet your deadline or be left behind forever.