How to watch Cyberpunk 2077 Night City Wire 2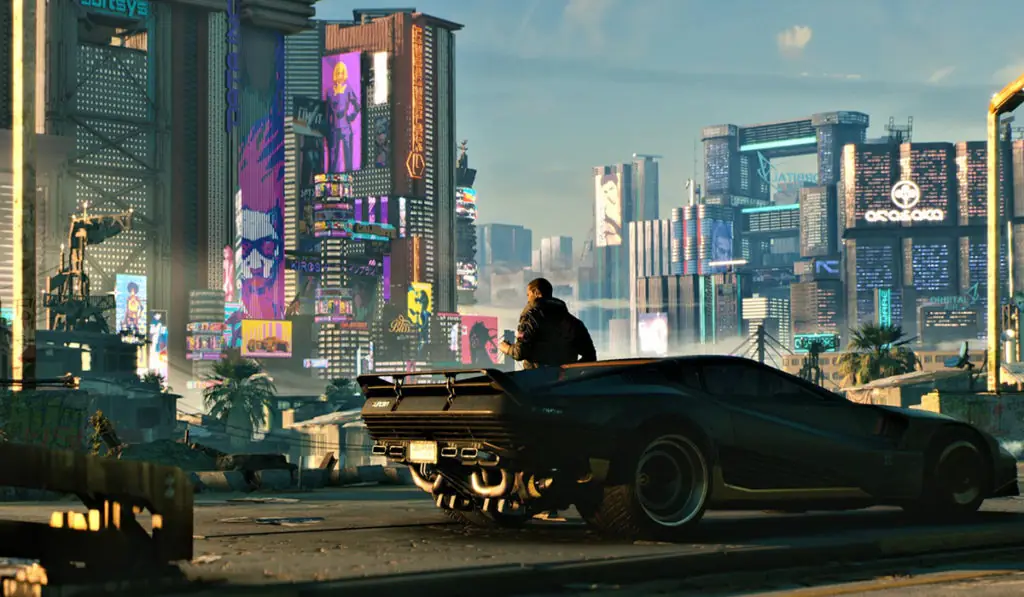 CD Projekt Red is hosting another episode of the Night City Wire. The show is an excellent way for fans to learn about what to expect in the upcoming Cyberpunk 2077 RPG. In this livestream, the developers focus on a few weapons, Lifepaths, and a couple of surprises.
The event begins at noon EDT. Here's how to watch the second episode.
How to watch Cyberpunk 2077 Night City Wire 2
The event was live on YouTube via IGN's channel. You can tune in from the link below, and watch the replay at any time.
The episode showcased a brand new gameplay video, and a look at how the band Refused brings the band SAMURAI to life. Fans also get a look at a few of the weapons you can use in Night City to destroy enemies with some commentary by the team's senior designer.
Lifepaths are essentially character backstories. You can choose between Nomad, Street Kid, or Corpo – which one will you pick? Watch the Night City Wire episode above to find out more.
See also: Cyberpunk 2077 Classes