How To Use the Hey, Netflix Discord Bot: All Features Explained
It's Time to Watch Netflix with Friends!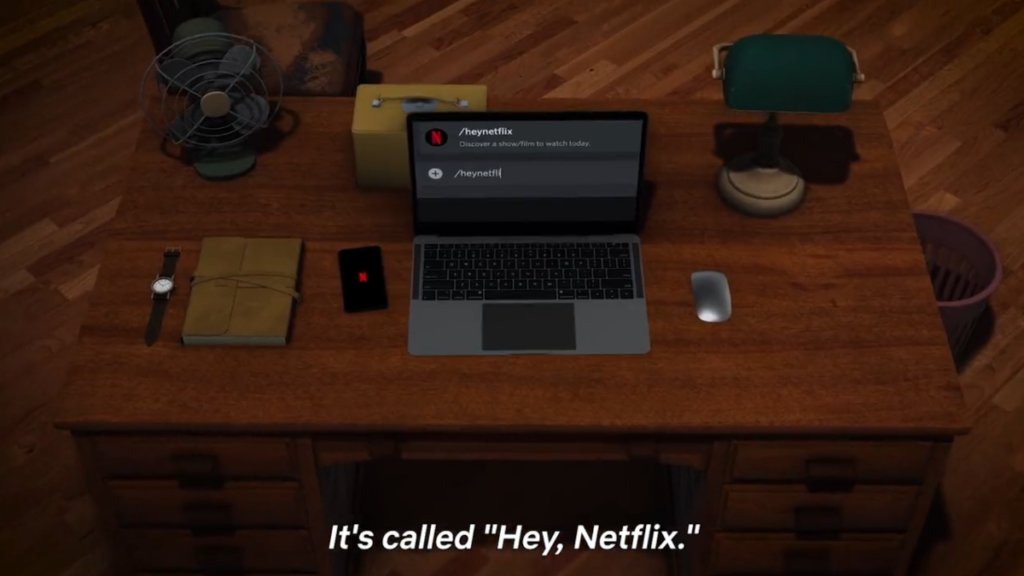 There's never been a more convenient way to watch movies with your favorite communities! Netflix has announced the launch of its official discord bot, aptly called "Hey, Netflix," and it aims to make watching movies with friends and family that much easier. It sounds like the streaming giant's answer to Amazon's Prime Video Watch Party, except it seems to work hand-in-hand with Discord. Here's everything you need to know about the Hey, Netflix Discord bot.
How to Use the Hey, Netflix Discord Bot
It would seem that, in order to access the Hey, Netflix bot on Discord, you must first gain access to the Discord App Directory. If you don't have access to this new feature (only available on the desktop client), keep checking back, as Discord only started giving users access on October 18.
Hey, Netflix looks like it's a day one app for this new database. It also seems as if this isn't relevant to anyone who doesn't already have their own server on Discord. Though — it's currently unknown if it can be used in private chats. So, if and when that changes, check back here for updates.
According to the announcement video, the bot will allow you to specify which country you're watching from and will offer selections based on that. It's unclear as of writing if this will be a means to watch movies not available in your country. Though, it can be assumed that it'll have a barrier to stop people from taking advantage of the app. It is Netflix and Discord, after all.
Related: Disney Movie Insiders Codes (October 2022) — All Working DMI Codes
Another feature included in the app is specifically intended to prevent spoilers. It'd seem when you start a film or series in the app, it'll automatically create a thread. In doing so, anyone who isn't watching can avoid inadvertently spoiling themselves.
As of publication, the only means of using the Hey, Netflix app is through the Discord App Directory.