How to Update Mario Kart 8 Deluxe?
Get buckled up and ready to race!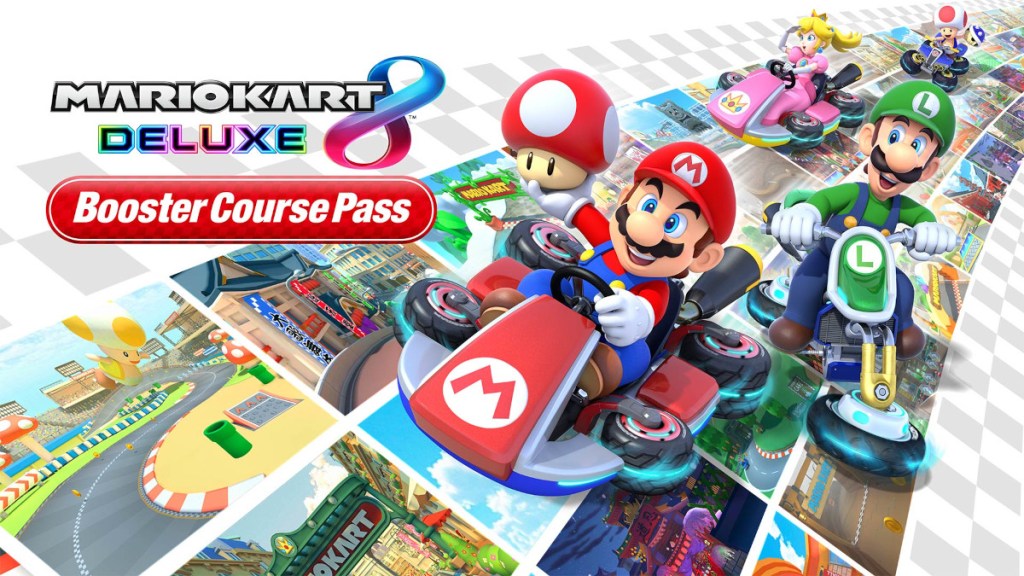 Mario Kart 8 Deluxe has finally released its latest and final content update for the game. So, let's start our engines and figure out how to update Mario Kart 8 Deluxe.
Where to Update Mario Kart 8 Deluxe?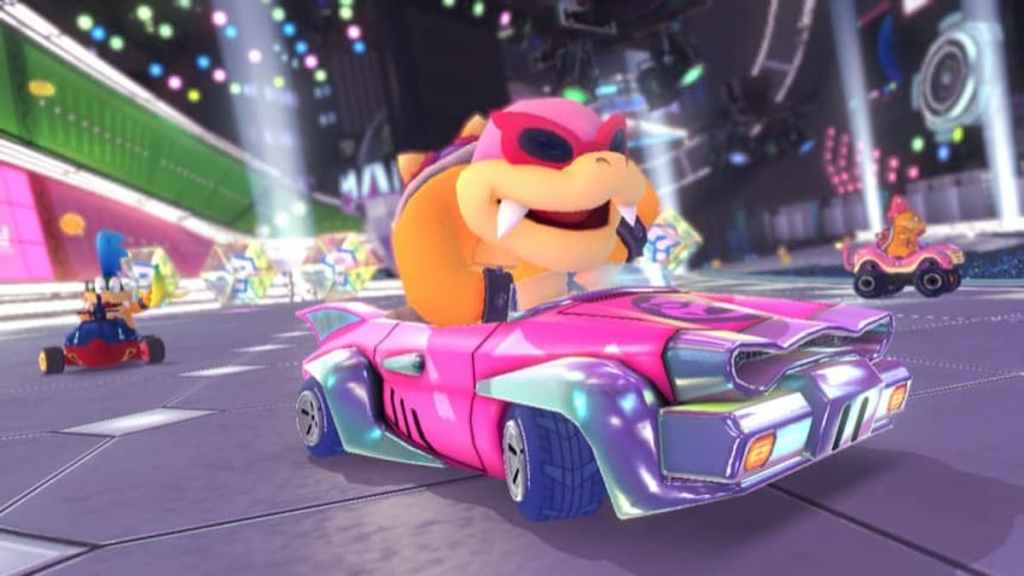 Updating Mario Kart 8 Deluxe is a fairly simple process but one that might not be easily visible to most people. In order to check for updates, make your way to the Nintendo Switch Home screen and hover over Mario Kart 8 Deluxe. Next, press the '-' or '+' button, and it'll open a new menu for the game. Then, select the 'Software Update' tab on the left side of the screen. Select 'Via the Internet,' and the game will check for the latest updates for Mario Kart 8.
Related: Mario Kart 8: Deluxe Booster Course Phase 2: Course Tier List
If you've done everything correctly, it should now be downloaded the latest update for Mario Kart 8 Deluxe. Now, all that's left is to wait for the download to finish, then you can try out the newest courses, characters, and more! If you purchased the original version of Mario Kart 8 Deluxe, you might have to go ahead and check for updates this way if you are purchasing any new DLC. Furthermore, if you don't have auto-updates selected for a game, this is how you will be able to update essentially any game on the Switch—making for a simple yet effective way of receiving updates.
---
Follow our Facebook page for the latest gaming news and updates. Check out our other articles like 'How to Unlock New Characters in Mario Kart 8' and 'Best Characters in Mario Kart 8, Ranked'. Finally, for all other gaming guides, lists, and more, make sure to keep your hands on the steering wheel right here at Gamer Journalist.
About the author