How to Unlock New Characters in Mario Kart 8
Get new racers!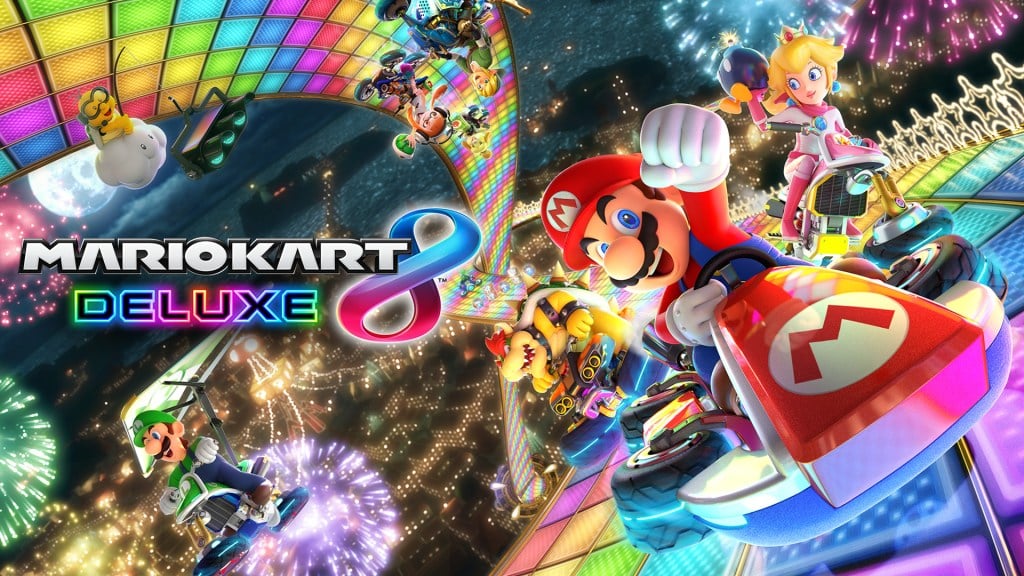 Mario Kart 8 Deluxe is here to add to the famous Mario Kart saga, itself part of the blockbuster Mario franchise. The game series is beloved by fans of all ages, especially because of how action-packed it can be while allowing multiplayer sessions or coop play through split-screen.
Make use of the many different kart and character combinations to choose the best racing style possible as you explore tons of unique maps with many features that can help or hinder your game. Just make sure to watch out for that cursed Blue Shell while you do! In this guide, we will cover how to get new characters in Mario Kart 8 Deluxe, as well as all the new maps in the game that were added with the Mario Kart 8 Deluxe Booster Pass!
Related: Best Characters in Mario Kart 8, Ranked
How Do You Get New Racers in Mario Kart 8?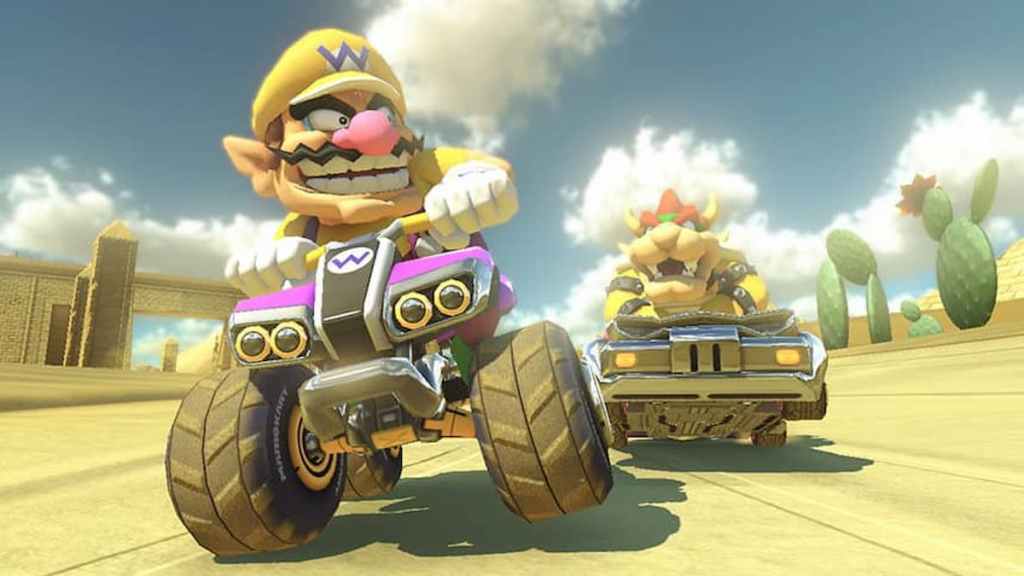 There are plenty of fan-favorite characters to choose from in Mario Kart 8, ranging from the lovable Mario and his brother, Luigi, all the way to evil Bowser and nefarious Wario (both conveniently pictured above!) However, some characters need to be unlocked for you to use them in the game, and this process can be difficult for newer players to figure out, especially if Mario Kart 8 is their first time playing the series. Without any further ado, here's how you can get these new characters and play with them in the game!
In order to unlock new characters in Mario Kart 8 Deluxe, you will need to win a Cup in the Grand Prix game mode. You can use any speed, including 50cc, 100cc, 150cc, and Mirror 150cc. Unfortunately for players who are looking to win a specific character, they are unlocked randomly and so you can't choose which new racer you get. However, if you continue to win (in different Cups since you cannot repeat the same one) you'll be able to unlock more characters and eventually get the ones you want!
Related:
Which Characters Can Be Unlocked in Mario Kart 8?
Here is a list of all the characters that can be unlocked in Mario Kart 8 Deluxe, of which there are 14 in total.
Baby Rosalina
The Mii Character!
Morton
Pink Gold Peach
Rosalina
Roy
Toadette
Wendy
Iggy
Lakitu
Larry
Lemmy

Ludwig
Metal Mario
How to Unlock New Maps in Mario Kart 8 Booster Pack
If you decide to purchase the Mario Kart 8 Deluxe Booster Course Pass on the Nintendo eShop or are a member of the Nintendo Switch Online + Expansion Pack service, you will be able to access 48 new tracks that are slowly getting released and will all become available at the end of 2023. These tracks are from past Mario Kart games, such as the 3DS, the Wii, and the N64. You will certainly recognize some of them since they're all fan favorites and maps that many players have been dying to play! Here's the full list that's been released so far.
Paris Promenade
Toad Circuit
Choco Mountain
Coconut Mall
Tokyo Blur
Shroom Ridge

Sky Garden
Ninja Hideaway
New York Minute
Mario Circuit 3
Kalimari Desert
Waluigi Pinball
Sydney Sprint
Snow Land
Mushroom Gorge
Sky-High Sundae
London Loop
Boo Lake

Rock Rock Mountain
Maple Treeway
Berlin Byways
Peach Gardens
Merry Mountain
Rainbow Road (3DS version!)
Amsterdam Drift
Riverside Park
DK Summit (Wii version!)
Yoshi's Island
Bangkok Rush
Mario Circuit (DS version!)

Waluigi Stadium
Singapore Speedway
---
If you want to read more about this fantastic Mario game, check out our guide on the best Mario Kart 8 combination, and also a full review of the second Booster Course pack. Don't miss our Facebook page as well for more cool stuff like the latest news on the videogames that you know and love!
About the author