How to Unlock Skins in Evil West
It's time to customize!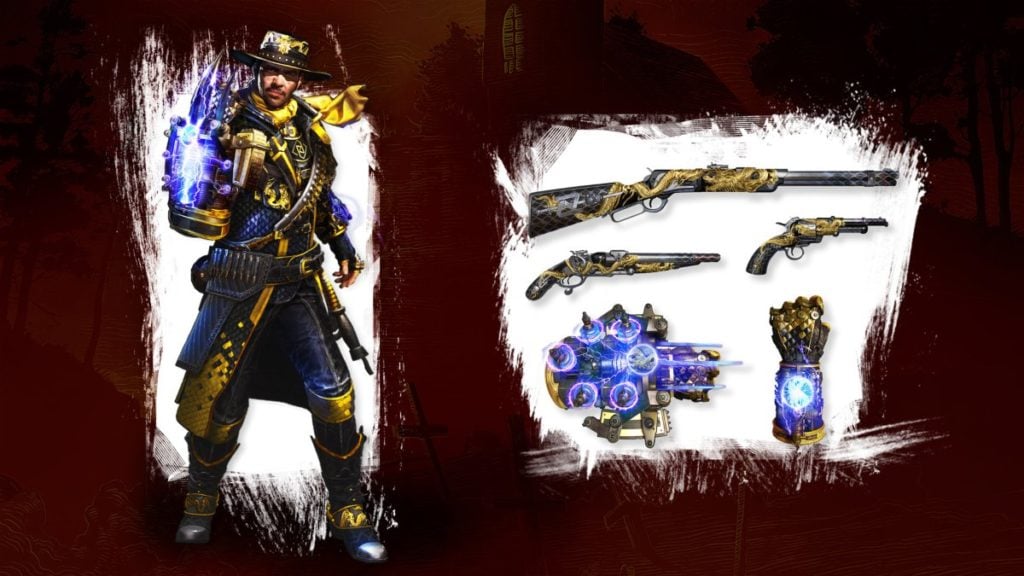 If there was one thing many players, myself included, didn't think they'd see in Focus Entertainment and Flying Wild Hog's latest title, Evil West, the vampire-slaying gore-fest, it was any sort of customization items. But Evil West delivers!
Over the course of the game, players will be able to unlock some pretty cool skins for a plethora of different character options to give the game's protagonist, Jesse Rentier a flashy look. So, if you're trying to wrap your head around skins, have no fear because we're going to explain how to unlock skins in Evil West!
How to Unlock Skins in Evil West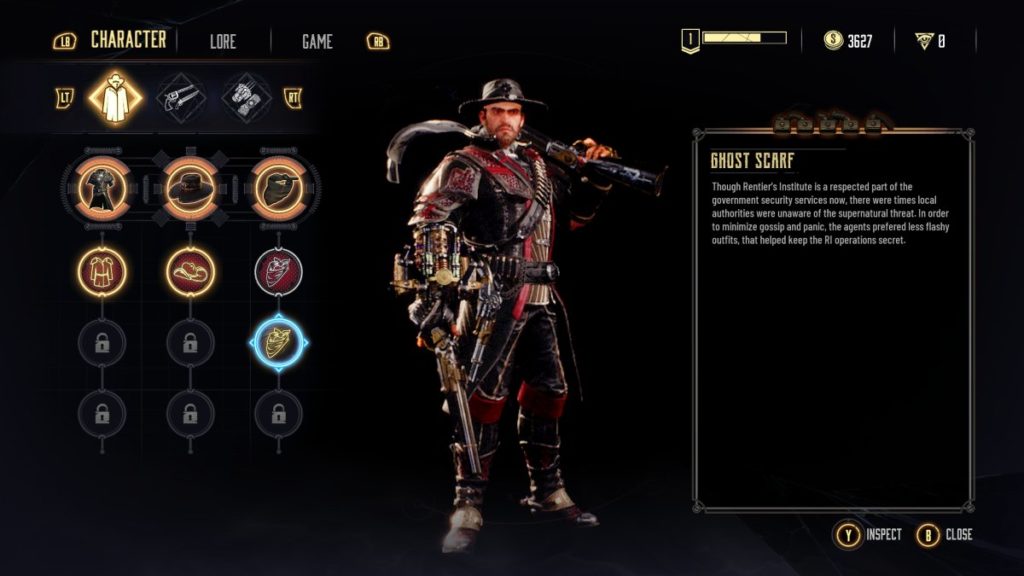 When it comes to unlocking skins in Evil West, there's a fork in the road. Half of the skins are earned in-game, and the others can be purchased outright with real-world money. There are a total of 16 different skins to unlock in Evil West, with there being 2 per different category; Outfit, Hat, Bandana, Revolver, Rifle, Boomstick, Gauntlet, and Zapper.
The first half of the unlockable skins are actually found in the secret chests located around the various levels you'll play on in Evil West's campaign. So it's best to keep your eyes open and explore the open levels for hidden trails that lead to those secret chests.
Related: How Perks and Leveling-Up Work in Evil West
The other half of the unlockable skins in Evil West can be purchased via the digital storefront that you're playing the game on. It's called the Wild Wild East Skin Pack (pictured above) and will run you a mere $2.99 USD. It includes the Golden Defender outfit, comprised of skins for your Outfit, Hat, and Bandana, as well as 5 Golden Relic skins for the Rifle, Revolver, Boomstick, Zapper, and Gauntlet.
It's important to note that skins are strictly cosmetic items and do not affect your stats or gameplay in any way. Additionally, the cool thing about skins is that they can be swapped in and out during gameplay by heading to your Character page. So there's no need to have to wait between levels to change your look, which makes things very efficient.
So, now you know exactly how to unlock skins in Evil West! Be sure to check out some of our other great guides on the vampire-filled western romp that is Evil West, such as "How Long is Evil West? Answered".