Is Evil West Available on Xbox Game Pass?
Will we battle the undead with a Pass?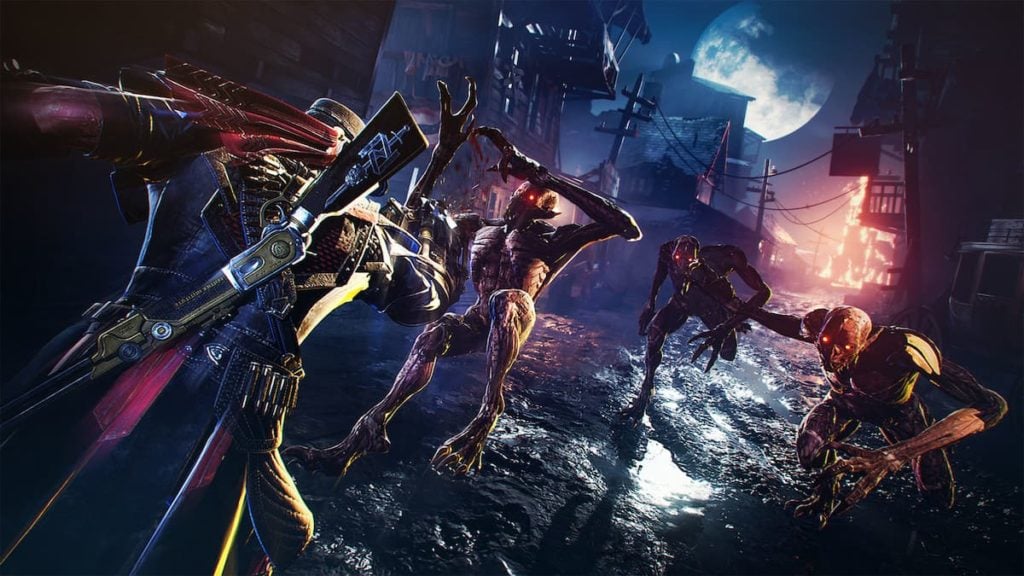 Exploring the west while killing the undead? Well, that sounds fun, chief. Let's be honest, a lot of game developers are pretty much milking the "undead meets something" genre. The reason why is, basically, because it works quite well. With that being said, Evil West has generated enough expectation for it to be brought into the spotlight. It has even been receiving several great early reviews by sites such as IGN, PCGamesN or VG247. And like every game that is generating hype, a big part of gamers, specifically in the Xbox side of the console panorama, are wondering whether Evil West will be included in their subscription service. So, is Evil West available on Xbox Game Pass? Let's find out.
Is Evil West Available on Xbox Game Pass?
Remember the time when you just bought a game and that was it? Well, the boomer inside me recall those times and sigh with nostalgia. Now everyone wants everything in Xbox Game Pass. Don't get me wrong, I also want them games to be included in Game Pass, since I'm a subscriber myself (although not an exclusive one, if you know what I mean). Unfortunately for me and all you Evil Westerners, Evil West will not be available on Xbox Game Pass from day one, November 22. There is currently no evidence or special announcement regarding an inclusion to Microsoft's service. That's the major sign that says that in order to enjoy the game and killing the undead in the west, you will have to buy the game. Otherwise, they would have already announced the inclusion of Evil West in Game Pass.
Related: Top 5 Best Western & Cowboy Video Games (2022)
Regardless if the game will be included in Xbox Game Pass in the future, be sure to enjoy it now if you have the means to do it. It is a very promising game and has already been well-received by gamers and critics alike. Become an undead-killing cowboy and explore the Evil West.
---
Evil West is available on PlayStation 5, PlayStation 4, Xbox One, Xbox Series X/S and Windows. If you like shooter games, be sure to check out Top 15 First Person Shooters to Play on Quest 2 VR and Best Warhammer 40K Darktide Classes Guide.