How To Unlock Metal Mario in Mario Kart Tour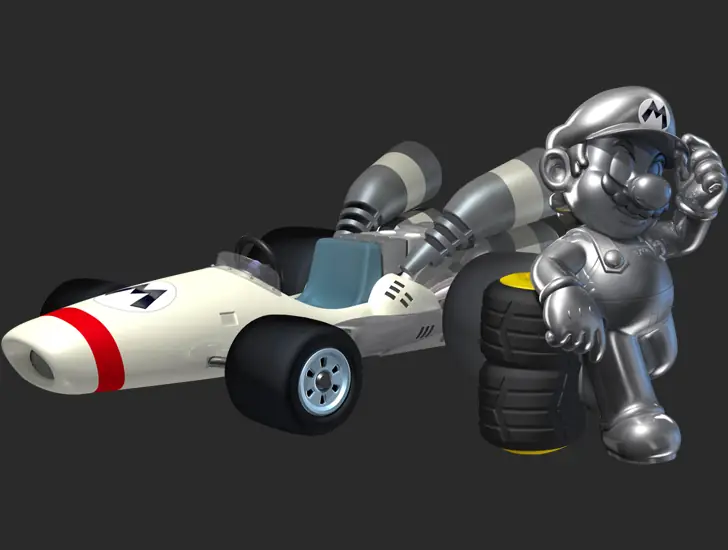 Metal Mario is one of the top tier drivers in Mario Kart Tour. He starts with 500 Racer Points, which is far more than regular tier drivers, and he is considered Ultra Rare. Special skill Fire Flower allows him to throw three fireballs at his enemies, and he is certainly a good driver to have in your arsenal.
How To Unlock Metal Mario in Mario Kart Tour
Metal Mario requires 350 stars to unlock. Stars can be earned from completing races with a specific amount of points. Each race can grant you five stars, with the exception of the last race of each cup. Stars can also be earned by completing certain challenges. Head over to the menu, and tap on challenges to see which ones you have available.
You can also unlock Metal Mario through firing pipes. The likelihood of you finding him from a Pipe is rouhgly 0.26%. As you could imagine, unless you get really lucky you will have to fire a ton of Pipes trying to find Metal Mario.
There you have it. Now you know how to unlock Metal Mario so you can start working your way towards unlocking him with 350 Stars. Once you unlock him, it might be good to know he can activate Frenzy on Rainbow Road, Rock Rock Mountain, Mario Circuit, and Shy Guy Bazaar. Good luck out there!