How to Unlock Leadership Skills in NBA 2K23
Every winning franchise needs a leader on and off the court!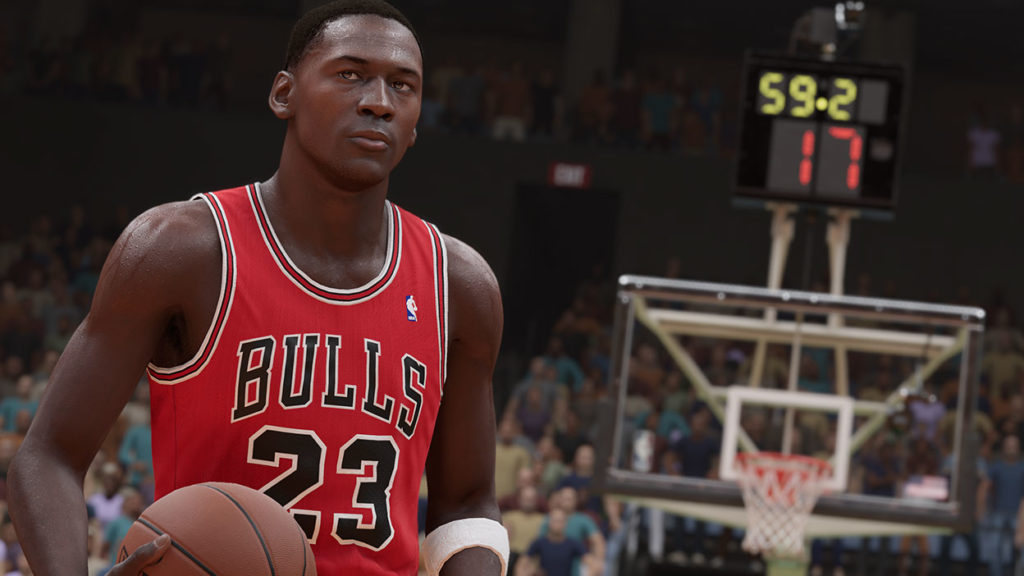 In NBA 2K23, gamers can create and develop their own player in MyCareer mode with the hopes of turning them into an NBA superstar. However, outside of performing well on the court and building up your personal brand, there are also several side quests and challenges to complete as well. Among these quests, players will be granted Leadership Skills which provide boosts to their team while they're on the court.
In this guide, we will explore how to unlock Leadership Skills in NBA 2K23.
How to Unlock Leadership Skills in NBA 2K23
Leadership Skills provide a boost to your teammates for a short while and let's be honest, any boost is welcome, even if it's for a short period of time. Leadership Skills also need to be unlocked in order to complete the "Control The Narrative" quest in NBA 2K23 MyCareer.
Related: How to Use MVP Points in NBA 2K23 MyCareer
In order to unlock the second skill slot for Leadership Skills in NBA 2K23, players will need to earn at least 30 skill points. The good news is that there are various ways to acquire these skill points, but the easiest way would be to play in 10 MyCareer games.
Leadership Skills are split into two groups; General and Trailblazer. Each group presents different boost abilities, with General Skills being more diplomatic and Trailblazer skills being more assertive. Once you meet the requirements, you can then activate these and earn boosts for yourself and your teammates.
However, numerous players have reported issues with gaining the appropriate amount of points needed to unlock the second skill slot. So, to avoid missing out after dedicating hours to gameplay, it's advised to keep track of how many points you have and what you're earning along the way. If you notice that you're missing a few points after you've completed a match, contact 2K Sports' support team and wait for the issue to be resolved.
That's everything you need to know about how to unlock Leadership Skills in NBA 2K23. If you're interested in more NBA 2K23 content, be sure to check out our guides section here at Gamer Journalist. Where you can find loads of helpful information like how to complete the Dime Magazine Cover quest in NBA 2K23.