NBA 2K23: How to Use MVP Points in MyCareer
This unique form of currency can be used to purchase special in-game items!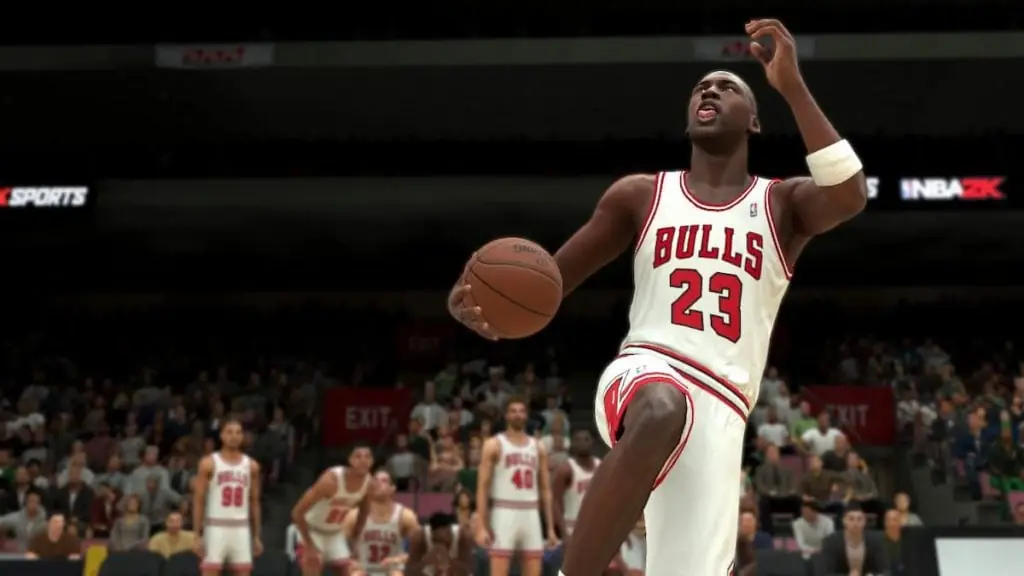 NBA 2K23 MyCareer gifts players the unique opportunity to create their own NBA player and develop them into the next face of the association. However, in order to become one of the greats, you'll need to know how to utilize the game's many forms of currency, one of which is called MVP Points.
In this guide, we will break down how to use MVP Points in NBA 2K23 MyCareer.
NBA 2K23: How to Use MVP Points in MyCareer
If you've already set out on your MyCareer journey, then you may have noticed something called MVP Points. This is basically another type of currency in NBA 2K23 that's similar to VC, as both can be used to purchase certain items or upgrades in MyCareer mode. However, they differ in a few key areas.
Related: How to Get VC Fast in NBA 2K23
Unlike VC, which can be used to upgrade your MyCareer abilities in NBA 2K23. MVP Points cannot be used for this purpose because they essentially work like a progress bar. In fact, currently, the only thing you can unlock in NBA 2K23 with MVP Points is 5,000 VC and a bronze statue of your MyPlayer character in The City. Which requires you to complete the "MVP of The City" quest and have 800,000 MVP Points saved up.
This is quite different from NBA 2K23, where players could unlock the Penthouse and the Zipline if they acquired 1 million MVP Points. While there is a good chance that more will be added to the game for players to unlock using MVP Points, there isn't a whole lot we can use these points on at the moment.
The good news is that it's pretty easy to earn MVP Points in MyCareer. As you will begin to collect them naturally from completing quests, playing games, and progressing through the MyCareer story. This means if you just keep grinding your way through the game mode, you will eventually have enough MVP Points to unlock anything the game throws your way.
That's everything you need to know about how to use MVP Points in NBA 2K23 MyCareer. If you're interested in more NBA 2K23 content, be sure to check out our guides section here at Gamer Journalist. Where you can find loads of helpful information like how to start a fantasy draft in NBA 2K23 MyLeague.