How to Unlock John Cena Action Figure Skin in WWE 2K23
John Cena action figure is going to see some action.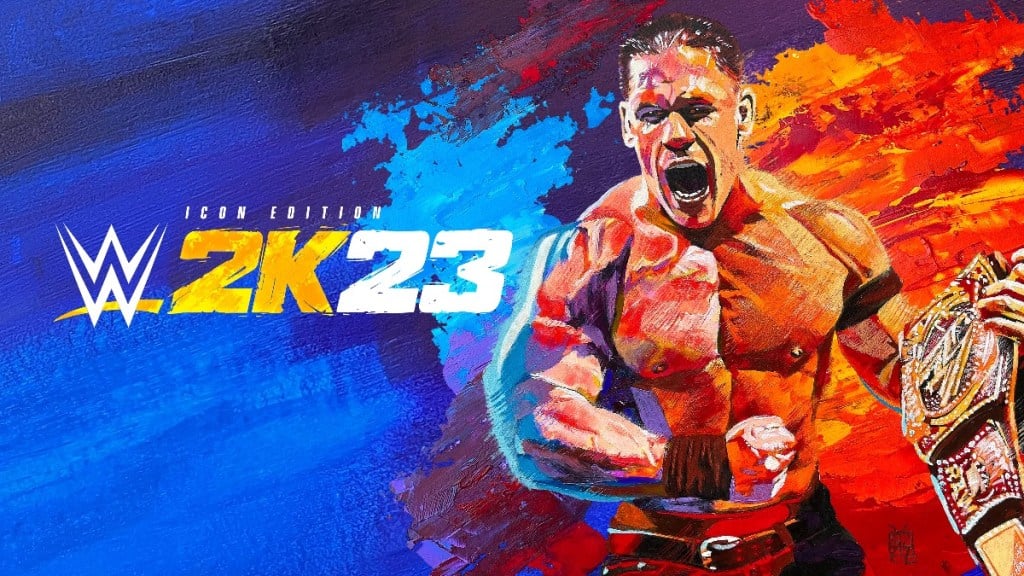 WWE 2K23 is coming with the name John Cena all over it. This legendary wrestler is the face of the game and you will get to replay some of his most legendary fights throughout the game. It wouldn't be surprising that for this year, content related to him will be the most popular and most sought-after in the game.
Read on to find out how to unlock John Cena action figure skin and other John Cena goodies.
Unlocking John Cena Action Figure Skin
An action figure skin for John Cena in WWE 2K23 has been confirmed by a streamer called KingDeejj and what we know so far is that it's most likely linked to the MyFACTION mode. MyFACTION game mode is a feature introduced with WWE 2K22 and it allows you to create a collection of cards with your favorite wrestlers. Each wrestler you have is then playable in that game mode.
Related: WWE 2K23 MyFaction: All Features and How Card System Works
So we would have to wait a bit longer to discover how exactly we would be able to get the Action Figure skin for John Cena but the most exciting thing is that it is actually happening. The joy of playing with your favorite plastic action figure is now being transferred to the digital world which will be especially exciting for all the 90s kids out there.
What Else is There to Unlock about John Cena?
Another amazing thing you can unlock in the game regarding John Cena is the SUPER CENA or the Invisible Cena fighter. This wrestler is represented as an invisible fighter wearing Cena's clothes and has an overall rating of 100 and is the strongest in the game.
You can unlock SUPER CENA by going to the Showcase mode, completing all chapters until you reach "Didn't See That Coming" and defeating SUPER CENA. It's maybe best to choose Roman Reigns to fight him as he is the second strongest one in the game with a rating of 99 and can give you a decent chance of pinning or submitting SUPER CENA.
---
We hope you enjoyed our guide. For more content on the WWE 2K23 see: WWE 2K23: Which Legends Are Returning to the Roster? and All Championships in WWE 2K23. Follow us on Facebook and get more guides and surprising gaming news every day.