WWE 2K23: Which Legends Are Returning to the Roster?
See which legends are set to return to the series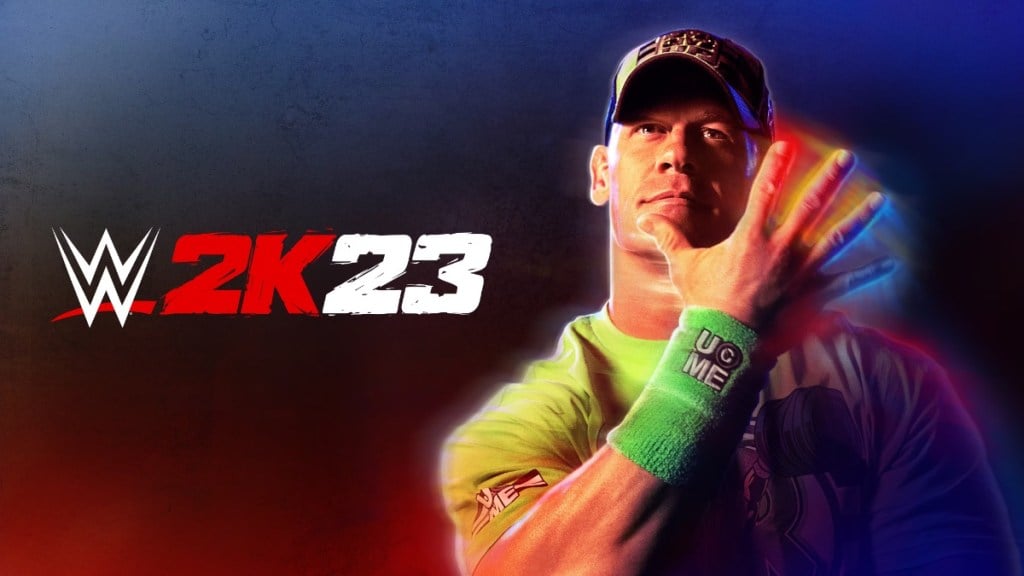 In addition to gameplay changes and a new match type, WWE 2K23 will also feature a large roster of wrestlers. Every year, 2K boasts about the newest WWE game having the biggest roster ever. This year is no different with WWE 2K23. The game is set to feature a large number of wrestlers both new and old. In this guide, we'll show you every WWE legend confirmed to appear in WWE 2K23.
WWE 2K23: Which Legends Are Returning to the Roster?
Every WWE game features a large roster made up of current superstars and legends from the past. Each weekday, 2K has been slowly revealing superstars on the roster on social media and uploading footage of their entrances. This past week, the following WWE legends were announced for the game:
Bella Twins
Kurt Angle
Molly Holly
Undertaker
Steve Austin
Booker T
Lita
Beth Phoenix
Chyna
Lita, Molly Holly, and the Bella Twins were absent in the last game making this their first game since WWE 2K20.
Here is a list of all legends confirmed so far for the game:
Batista
Beth Phoenix
Booker T
Bret Hart
Brie Bella
Chyna
Goldberg

Hollywood Hogan
Hulk Hogan
John Cena 02
John Cena 06
Kurt Angle
Lita
Molly Holly
Nikki Bella
Randy Savage
Rob Van Dam
Shawn Michaels
Steve Austin

The Rock
Triple H
Trish Stratus
Ultimate Warrior
Undertaker
Judging from the legends announced so far, it would not be surprising to see wrestlers such as Umaga, The Hurricane, or even Mr. T return in WWE 2K23 as they were present in the WWE 2K22 DLC.
---
We hope you enjoyed our guide on WWE 2K23. Please check out Gamer Journalist on Facebook to join the discussion and keep up to date with our content. You may also want to check out our guide on the game's roster so far.
About the author