How to Unlock Inferno Dragon in Clash of Clans
A flying inferno, what more do you need?
Supercell introduced Inferno Dragon in Clash of Clans alongside the Super Witch in the 2020 summer update. Inferno Dragon is a super troop, which is nothing but the boosted form of a normal troop. Players can boost a few normal troops into super versions by using their Dark Elixir.
Based on the popular Baby Dragon, the Inferno Dragon attacks similar to a single-target inferno tower. Its attack damage also increases with time. Here's how you can unlock Inferno Dragon.
How to Unlock Inferno Dragon in Clash of Clans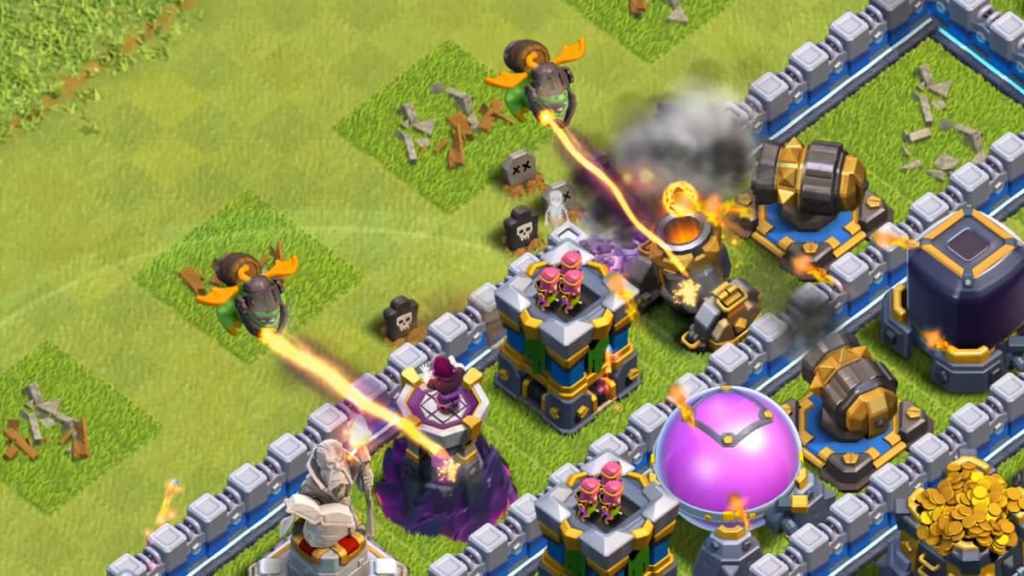 Since the Inferno Dragon is a boosted version of Baby Dragon, you need to have the latter unlocked. There are other prerequisites for unlocking the lava spewing dragon. Players need to reach at least level 6 on Baby Dragon to boost them. A Laboratory level 10 is also required, which is only available at Town Hall level 12 in Clash of Clans.
Related: What does PEKKA mean in Clash of Clans?
Once players meet the demands, they can make Baby Dragons and use the Dark Elixir to boost it. They will need 25,000 Dark Elixir to boost the dragon. Players can also use a Super Potion to boost the Baby Dragon.
If you are not Town Hall Level 12, it's best to get Inferno Dragons as donations from other higher Town Hall players in your clan.
---
If you want to read similar guides, check How to Get Raid Medals in Clash of Clans and COC Celebrates Year of the Rabbit With Rabbit Lanterns and More. Don't forget to check our Facebook page for news on the latest games.