How to Unlock Doors Without Keys in Warzone 2.0 DMZ – Door Breach Glitch
Get that upgraded gear without searching for those special keys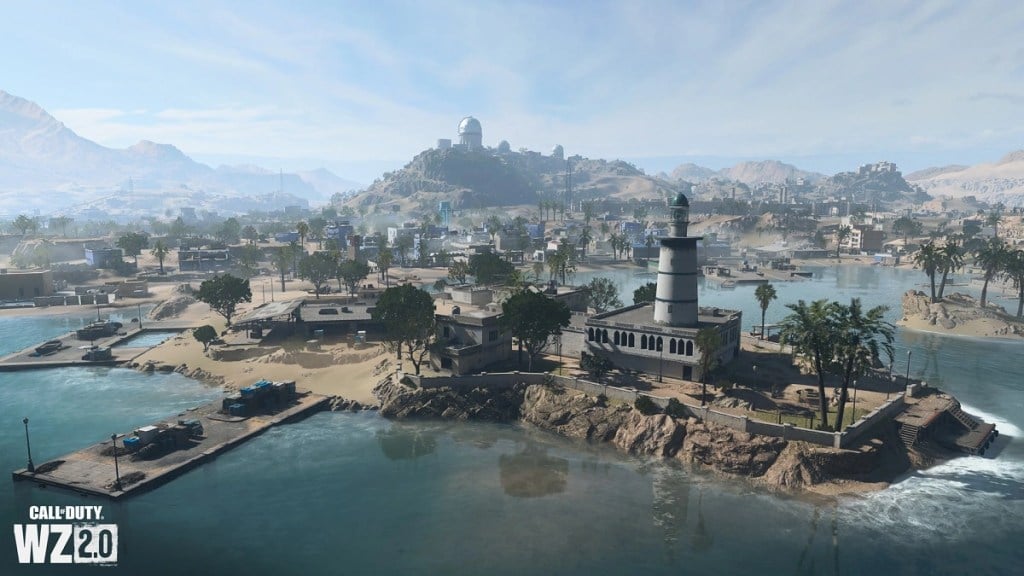 With DMZ Season 2 fast approaching, set to release February 15th, 2023, players are finding ways to get into areas that they should not be able to get in without finding the right item. The latest bug found is the ability to get into locked spaced across the Al Mazrah Map. It is unknown whether this will be possible in Season 2 with the Map change, Ashika Island. But for those struggling to find DMZ keys to get into locked spaces, this guide will show you how to unlock doors without keys. Keep in mind that this only works on doors located on the edge of a building, it does not work for doors inside corridors.
Related:How to Fix Insured Slot Not Working Error in Warzone 2.0 DMZ
How to Unlock Doors Without Keys
DMZ keys are looted throughout the Al Mazrah Map. You can find these by looting backpacks, supply crates and off AI bodies. These special keys not only open rooms with upgraded gear but, they are also used to complete specific Faction Missions. Such as Flight Plans, Breaking and Entering, and Clean House. However, finding these keys can be particularly difficult to accomplish, especially due to their randomised spawn rates.
With this bug however, players can get into rooms without using DMZ keys. However, it requires a lot of retries and patience to get it to work. What you need to do is go to buildings where the locked door is located on the outside. You need locked doors that are located next to the building edge. The reason for this is because you are tricking the door prompt into thinking that you are on the inside of the room. You need to stand on the edge of the building, away from the locked door. Walk very slowly, hugging the wall and approach the locked door. You will see the door open prompt appear as you do this. This will likely show that the door is locked. Keep an ear out for the sound of a door handle being turned.
Every time you are about to approach the door, hit the interact key/button. You need to time this before the locked door prompt icon appears on the screen. Of course, this will not work if you time it when the prompt is on the screen. So keep hitting it just before you would see the prompt. Eventually, the door will open, negating the use of the DMZ key. Remember that you are looking to catch the interact action of opening the door before you see the prompt that the door is locked and requires a key to open.
Locked Door Locations
Remember that you cannot use this bug on doors that are inside a corridor. You can only unlock doors that are on the edge of a building. Meaning that it is locked external doors that you can approach from the corner of the building. These are the doors you can unlock without DMZ keys:
Mawizeh Power Control Substation- G4
North Canal Info Booth- F3
Mawizeh Resort Bungalow Room – F4
Al-Safwa Stone Block Office – C4
Tariq River Supply Shack – E2
East Seaside Groundskeeper Building – E6
Caretaker House- D7
Yum Yum Burger Backroom – G3
Under Freeway East Warehouse – G4
Crane Control Room – B3
Rohan Oil South Guard Shack – D3
Cavern Boat Dock Shack – D6
---
Remember that this does not work for every locked door in DMZ. We hope this guide helped you on how and where to access locked doors without DMZ keys. For more DMZ guides, feel free to look at: How to Complete Kennel in Warzone 2.0 DMZ and How to Complete The Route Forward in Warzone 2.0 DMZ. You can follow Gamer Journalist on our Facebook page if you are interested in staying up to date on all the latest gaming guides written by us.