How to Swim Faster in Fortnite Chapter 2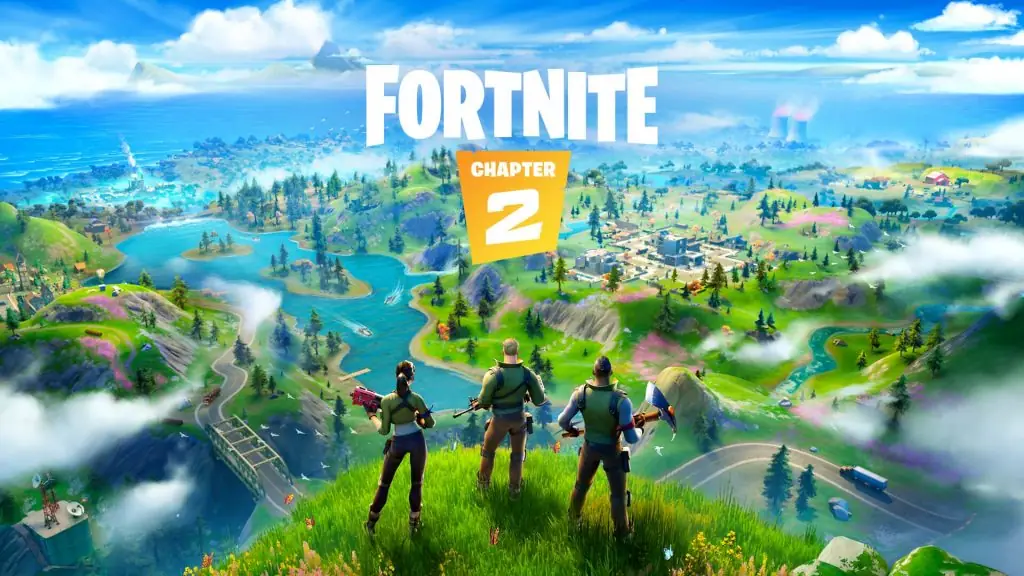 Many new changes have been introduced in Fortnite Chapter 2. Aside from a completely redone map, there's a plethora of new vehicles, costumes, battle pass challenges, and more to experience. Epic Games added many rivers and bodies of water to the map, so you might find it useful to know how to swim faster.
How to Swim Faster in Fortnite Chapter 2
Swimming happens automatically when you jump into a body of water in Fortnite Chapter 2. Epic Games did a great job keeping the swimming mechanism straight forward and simple. However, some people might not be aware that you can actually swim faster.
To swim faster you can just press shift, or whatever your run button is bound to by default. That's not all, though. There's one more thing you can do to gain a slight speed boost while swimming… just jump!
While you're in the water you can jump out of the water and speed up your character before diving back down. You need to tap your sprint key right before the jump and your character needs to be in swimming mode.
You can do this repeatedly every 2 or so seconds. The timing will become obvious after you try this few times. Learning how to do this can help you get around the map faster, especially considering all the new water areas.