How to Start the Grasp of Avarice Dungeon in Destiny 2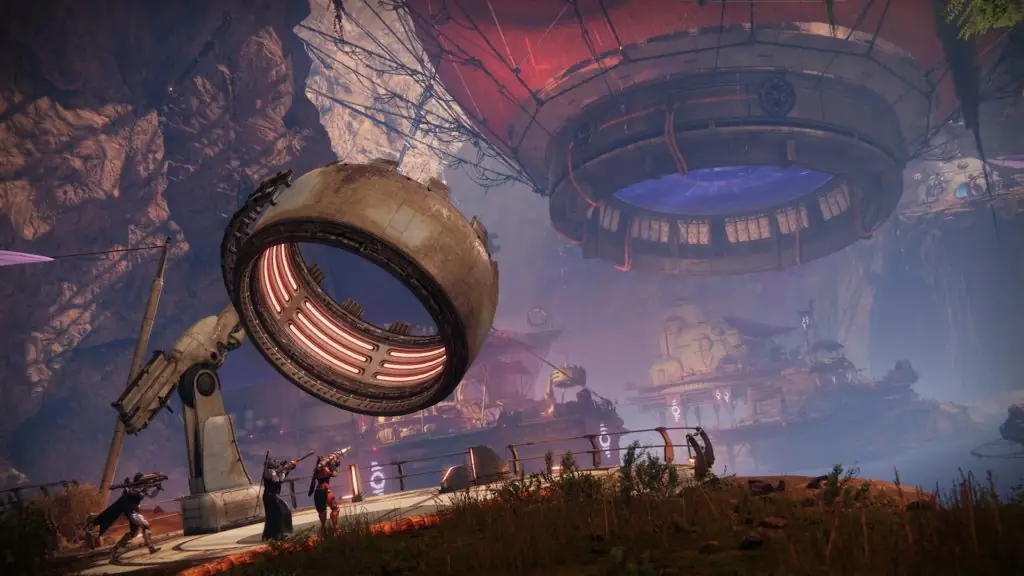 Destiny 2's new loot cave inspired dungeon has finally dropped, and with it comes a plethora of new armor, weapons, and the all-important Gjallarhorn. Bungie has done anything but hold the player's hand when it comes to helping you start Grasp of Avarice, though, so I'm here to tell you how, instead.
How to Start the Grasp of Avarice in Destiny 2
After you load up your game for the first time after the 30th anniversary update, you will be automatically brought into Dares of Eternity, the new six-player activity. After completing that or returning to orbit, you will gain access to the Grasp of Avarice.
First, head over to Shaw Hawn in the Cosmodrome and get the first step of your Gjallarhorn quest. This requires you to complete Grasp off Avarice, so you can kill two birds with one stone.
After that, open up your map. Above your spawn location, you should see a new dungeon symbol. Click on it and launch the activity to start the Grasp of Avarice.
How to Get into the Grasp of Avarice Dungeon
After you load in, you will be back in the Cosmodrome with no indication of where to go. In front of you, a bunch of Hive will be flooding out of a cave. That cave is the old loot cave from Destiny 1.
You'll notice that when you kill these Hive, they drop an Engram. Picking up one of these Engrams will give you a stack of a debuff called "Burdened by Riches". This debuff comes with a timer that will wipe you when it reaches zero, but you can refresh it by picking up another Engram.
Inside the loot cave, you will see a crystal. When you get close to the crystal, it will drain, or absorb, your stacks of Burdened by Riches. Let the crystal absorb enough stacks and the floor of the cave will disappear, allowing you to finally start the Grasp of Avarice dungeon in Destiny 2.