How to Shakedown Henchmen in Fortnite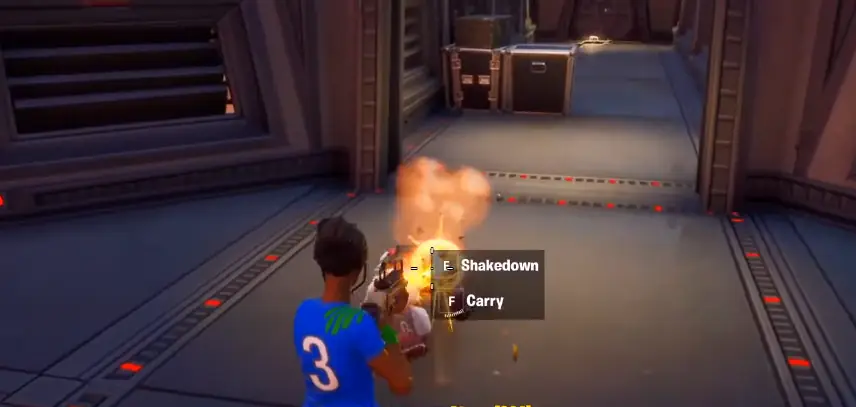 Shaking down henchmen can be useful for a few different things in Fortnite. Most importantly, you will need to shakedown henchmen in this week's Season 2 Fortnite challenges. The shakedown can also reveal locations of guarded chests nearby.
How to Shakedown Henchmen in Fortnite
To perform a shakedown on an NPC or enemy player, you'll need to knock them down first. Once you down one, you can walk up to them and perform a shakedown on their character. This brings them up from the ground for interrogation.
For this challenge, you will need to Shakedown Knocked Henchment in Different Matches. These henchmen can be found at any of the new points of interest around the map, which are:
The Shark (B1)
The Yacht (H1)
The Agency (D4)
The Rig (B7)
The Grotto (H5)
Head over to any of the above locations, knock down a henchman and perform a shakedown. You'll need to complete this in three completely different matches to complete the challenge.