How to Remove Mushrooms Tree Stumps in Disney Dreamlight Valley
Be gone pesky mushroom tree stumps!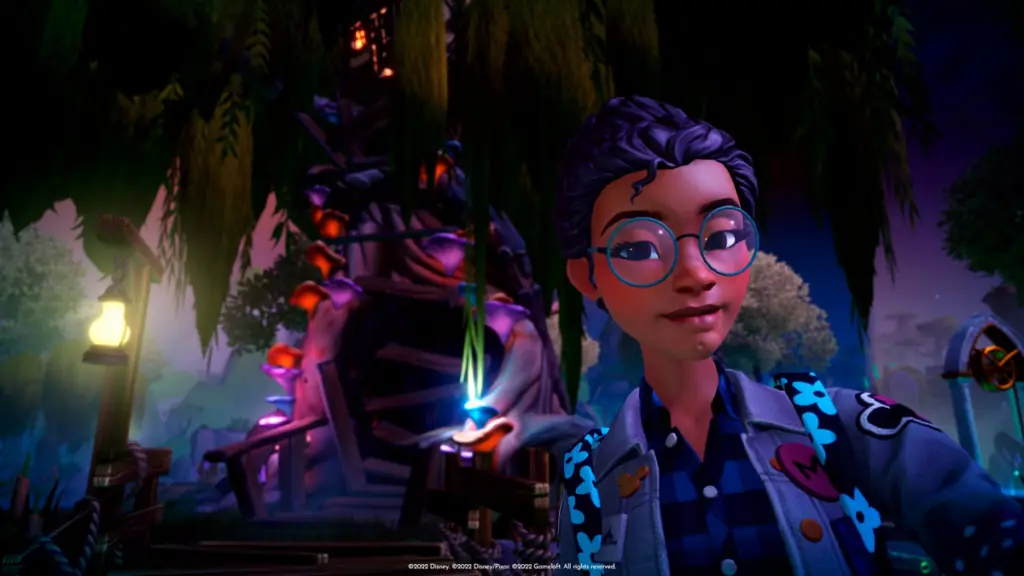 The one thing you will notice while playing Disney Dreamlight Valley is the amount of clutter, sticks, and debris there are. Don't blame the citizens for not taking care of their home better. Blame The Forgotten for ripping Disney characters away from their homes and making them lose their memories. If you're working on Kristoff, Anna, and Elsa's storyline you'll be sad when you find out Kristoff's fate. It's nothing compared to Minnie. Why are we bringing up the beloved characters from Frozen? If you want to remove those pesky mushrooms all around your valley you're going to want to unlock them. Sooner rather than later. Here's how to remove mushrooms tree stumps in Disney Dreamlight Valley.
How to remove Mushrooms Tree Stumps
Tree stumps are nothing like the thorns that plague your valley. They're annoying because as a beginner you have no idea how to get rid of them. At first, we thought you couldn't. They were just part of the decor. As we progressed we realized we couldn't cross bridges and had to use other methods to get to the other side *cough* wishing well trick *cough*. Eventually, we learned that there is a way to remove them and it involves the characters of Frozen. First, you're going to want to travel into the unknown also known as The Frozen Realm.
An Icy Invitation – Unlocking Anna & Elsa
At this point in the game, you're going to want to have access to Frosted Heights and Forest of Valor. Make sure you have enough Dreamlight to unlock these zones because they are incredibly important. After that, head to the castle and unlock the frozen realm to get to Anna & Elsa. As with the other characters you will need to finish a quest which is basically just Anna looking for her sister, what else is new? You'll be able to invite Anna to the valley once you help her, make sure you become friends because that is when you'll be starting An Icy Invitation quest. This quest will unlock the shovel blade, and it can be made using these items:
10 Softwood – Scattered everywhere around the valley
4 Hardwood – Can be found in the Forest of Valor, Sunlit Plateau & Forgotten lands.
3 Tinkering Parts – Can be crafted using Iron Ore
4 Iron Ingots – Can be crafted using Iron Ore
Eventually, you'll bring Elsa to the island and you'll have to upgrade your tools to remove some icy obstacles, but until then, this is how you can remove mushroom tree stumps in Disney Dreamlight Valley.
That's it! Now you can upgrade your own shovel and start clearing the valley of those pesky mushroom stumps. We're covering everything about Dreamlight Valley. For more updates on Dreamlight Valley and quest guides be sure to follow Gamer Journalist. We post daily news, game guides, and codes for popular and upcoming games.
Disney Dreamlight Valley is available now on Nintendo Switch, PC, PS4, PS5, Xbox One, and Xbox Series X/S.
Related: When is Toy Story Coming to Disney Dreamlight Valley?