How to Redeem Fortnite Codes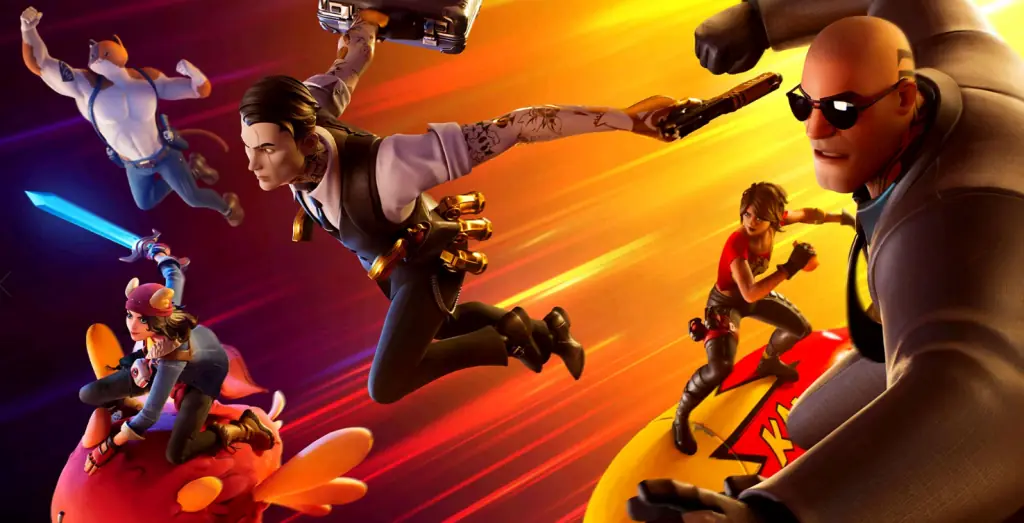 Fortnite codes allow players to redeem things like cosmetics and V-Bucks for their accounts. Codes normally come as part of a promotion or collaboration between another company and Fortnite. This guide will show you how you can redeem Fortnite codes if you're lucky enough to get your hands on one.
How to Redeem Fortnite Codes
Epic Games has a special link you can use to easily redeem your codes and add them to your account. Click here to be redirected to that page if you're looking to redeem a code. All you need to do is enter your code in the blank field provided and redeem it. You'll then be redirected to a confirmation page where you can activate the code and redeem whatever is associated with it.
You'll need to make sure you have an Epic Games account with it logged into the website. After you do that, here's what the page will look like where you will enter the code:
If you were lucky enough to find a code online, there is a chance someone already redeemed it. You will receive an error if you redeem a code that has already been used. Each code normally has a one-time use, so make sure to be quick if you are