How to Recruit Lindon in Fire Emblem Engage – Recruitment Guide
The more the merrier!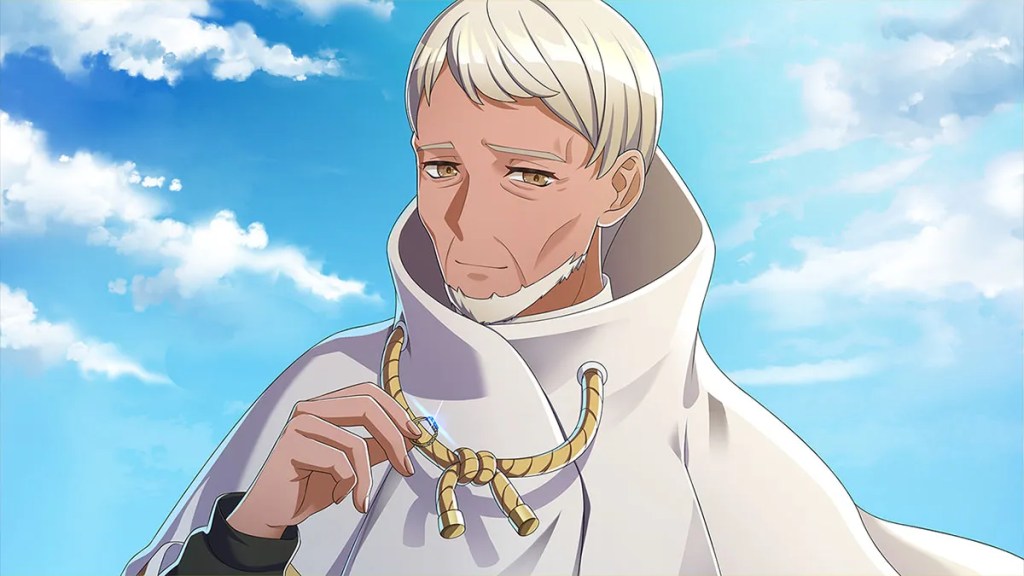 Fire Emblem Engage has plenty to explore. With much of its optional features being easy to miss out on such as learning about the point of the Relay Tickets that results in more rewarding "skirmish" battles and making proper use out of its Animal Shelter/Adopting feature for free means of obtaining resources, Fire Emblem Engage includes such exclusive features players should fully explore. One throwback feature of said game is the optional recruiting of certain units who will appear only once to be added to Alear's barracks during battle.
In order to do this with Lindon, take into consideration which Chapter he appears in and the only way in which players can recruit him. Read on to find out!
How to Recruit Lindon in Fire Emblem Engage – Recruitment Guide
There are six optional units to recruit across the game's story. Two of these units are recruited via Paralogues, that of the two earliest ones being "Budding Talent" to find Jean and "Mysterious Merchant" to obtain the recurring series' fan favourite unit, Anna.
Related: How to Recruit Anna in Fire Emblem Engage
For the other four, they can only be approached and recruited via certain chapters as so:
Jade via Chapter 9
Seadall via Chapter 15
Saphir via Chapter 19
Lindon is recruitable in-between recruiting Seadall and Saphir when finding him in Chapter 18. Like the rest of the Fire Emblem titles in its mainline games that features optional recruiting, players will only be able to do so when interacting with him (rather than harming him) with the player character of Alear. Doing so will effectively bring him into Alear's army array for the remainder of the game.
Remember that only Alear is able to recruit these optional units. Failing to do so will either result in the game finishing if taking down the boss of the chapter/battle, or KO'ing them will have permanently removed from the game completely.
---
That's it for this guide. Fire Emblem Engage is available on Nintendo Switch exclusively. Please check out Gamer Journalist on Facebook to join the discussion and keep up to date with our content and check out the hub page for Fire Emblem Engage for any further assistance with the game.