How to Play Solo in Call of Duty: Warzone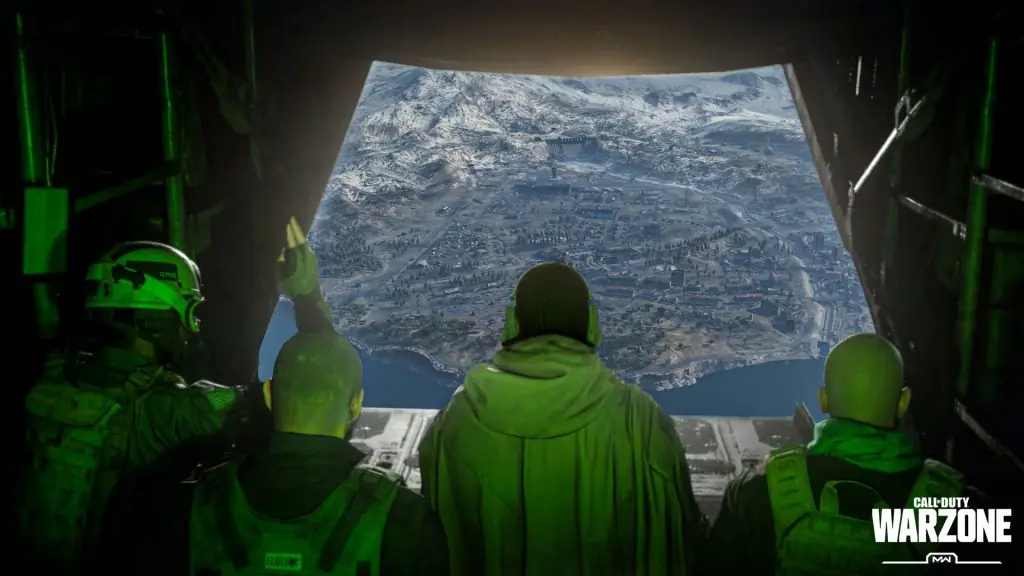 Call of Duty: Warzone is now released for ALL players to enjoy, whether you own Modern Warfare or not. The game released for everyone at 3:00 PM EST today, March 10th, 2020. Despite some server issues in the beginning and lobbies not filling, everything has been going pretty smoothly.
One thing players are wondering about is how to play solo in Call of Duty: Warzone. Originally, there was a lot of talk about solos, duos, and trios being available in the game. While this is technically possible, it's not what players expected.
How to Play Solo in Call of Duty: Warzone
Update 3/17/20: Call of Duty: Warzone has just officially enabled Solos mode.
The only way you can currently play solo in Warzone is by disabling Auto-Fill and solo queuing into the Battle Royale. There is no option to choose between solos, duos, or trios. It's similar to how Apex Legends works, where all games are just default squads of three people.
When Apex Legends launched, players were anticipating a solo and duos mode would be released eventually, and it never happened. There were limited-time game modes where solos and duos were an option, but it's not a default game option.
The developers for Call of Duty: Warzone will need to make a decision about if they will eventually add duos and solos mode. From a business standpoint, dragging your friends into the game so you have someone to play with is probably something Activision wants. By not allowing you to solo queue, they are basically generating more revenue in the short term, at least.
Only time will tell if Call of Duty: Warzone is a hyped-up game that only lasts for a week. Between this issue and the lobby not filling up on time and making the matches take forever to start, it's up in the air at this time.