Call of Duty: Warzone Solos Mode Now Available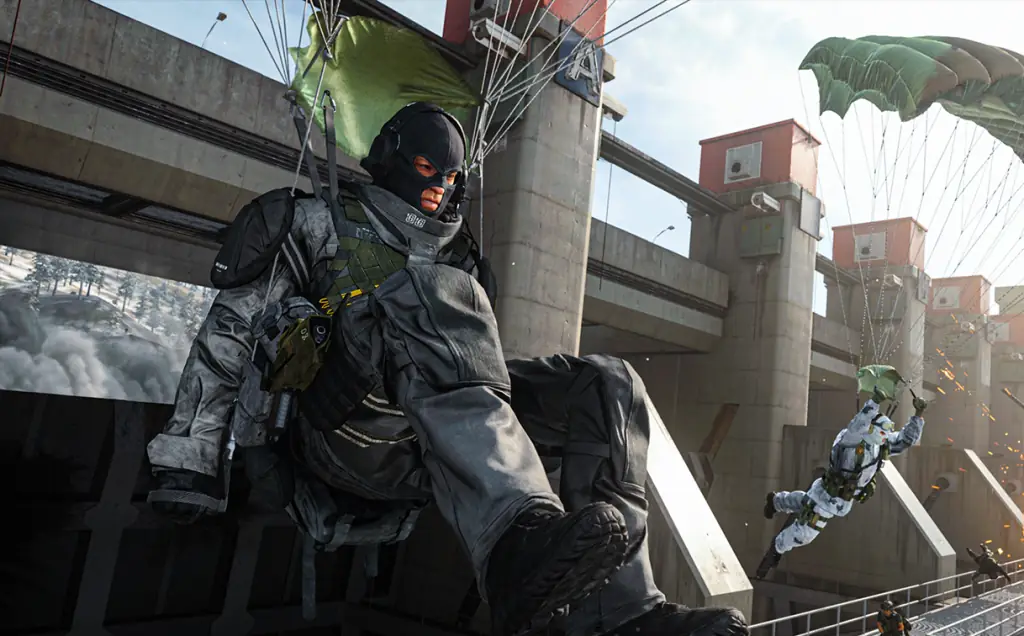 Infinity Ward just updated Call of Duty: Warzone with a new Solos Mode for PlayStation 4, Xbox One, and PC. Players can now drop into the popular new Battle Royale game by themselves if they want.
Originally, Warzone launched with only one queuing option for Battle Royale: trios. This caused some frustration in the community because it meant you had to play with two other people, otherwise you'd have to queue into squads by yourself with no squad fill.
There has been no official information as to whether this mode is here to stay or if it's a Limited Time Mode. We have a few guides available that may help you out, such as the Best Loadouts for Call of Duty: Warzone and the Best Perks for Call of Duty: Warzone.
How to Solo Queue in Call of Duty: Warzone
To queue into Solos, head into the regular Call of Duty: Warzone battle royale mode and change the settings to Solo. If you want a real challenge, keep the default trio squads and turn off auto-fill and see how you stack up by training at 100 times the earth's normal gravity.