How To Play PS5 Spiderman on PC
Yes you can play PS5 Spiderman on the PC!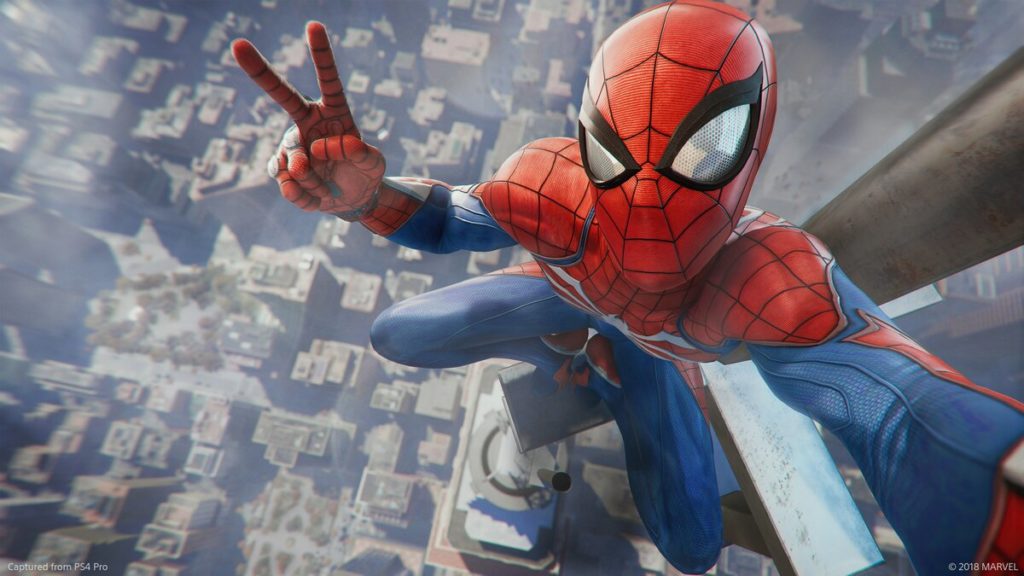 Everybody and their Aunt May want to know how to play Spiderman PS5 on PC. Who can blame them? Spiderman is essentially a perfect game. The merge of frenetic gameplay mixed with truly satisfying combat and stunning visuals is a perfect storm of fun. The idea of seeing it with its anti-aliasing turned on is a stunning sight to behold. So it is possible? Read on, web-heads.
How to Play Spiderman PS5 on PC on Playstation Now
Before diving in, it's worth noting that your PC needs to have some recommended specs. It's recommended you have at least a 3.5GHz Intel i3 CPU or a 3.8GHz AMD A10 CPU, at least 2GB RAM, which any modern computer will have, and an internet connection of 5Mbps or higher.
Go to the official PS Now for PC PlayStation page
Download the PC app.
Plug in a DualShock 4 controller via USB.
If you don't have a PlayStation Network account, you'll need to make one.
You can then subscribe to PS Now or use a one-time free trial.
Start enjoying PlayStation games like Marvel's Spider-Man on PC!
Your progress in any games you play will be secure with Cloud saves. You can even start playing a game on PC through PS Now and continue playing it on your PlayStation 4 later if you have one. If you're interested in signing up specifically for Marvel's Spider-Man, don't hesitate. So there you have it. It may read like it's complicated, but it isn't. It's just a great way to play Spiderman, but keep in mind the game may not always be available on Playstation Now. And while we all wait for Spiderman 2.
Spider-Man Swings onto PC as a Port
But fortunately for PC fans, there is a second way they can enjoy Marvel's favorite hero as well. Spider-Man: Remastered and Spider-Man: Miles Morales may have released initially on Playstation but are also being ported to the PC as well. The former has a release date of August 12, 2022 and the later has a release date of Fall 2022. To play these ports, gamers just have to download the games and install them to their PC system.
Related: When Does Spiderman Remastered Come Out?
About the author